Reece James and Mason Mount set to miss the remainder of the season
Chelsea manager Frank Lampard has confirmed that right-back Reece James will not feature again this season, with Mason Mount expected to miss out on the final seven games as well.
James has suffered a torrid campaign, plagued with injuries, only recording 16 league appearances. The England international was withdrawn against Real Madrid in the Champions League quarter-final due to hamstring discomfort. 
Mount has also been nursing an ongoing abdominal issue, which has seen him undergo a minor procedure, with the 24-year-old likely to be sidelined for the rest of the season. 
It is possible that the midfielder has already played his last game for Chelsea – Mount is set to enter the last 12 months of his current deal in June, with an agreement on future terms far from complete – talks are expected to resume at the end of the season however.
Speaking ahead of Chelsea's clash with Brentford, Lampard said: Reece James is unavailable. Probably for the season. 
"Mason Mount probably the same. Potential for the last game but probably not.
"Reece had a hamstring injury he picked up in the Madrid game, got through the game but we scanned it the following day.
"Mason has been carrying this pelvic injury for quite a while. He's been trying and the medical staff have been trying but we're at the stage now where he will have minor surgery and a four-week recovery, and we all know where that gets us to."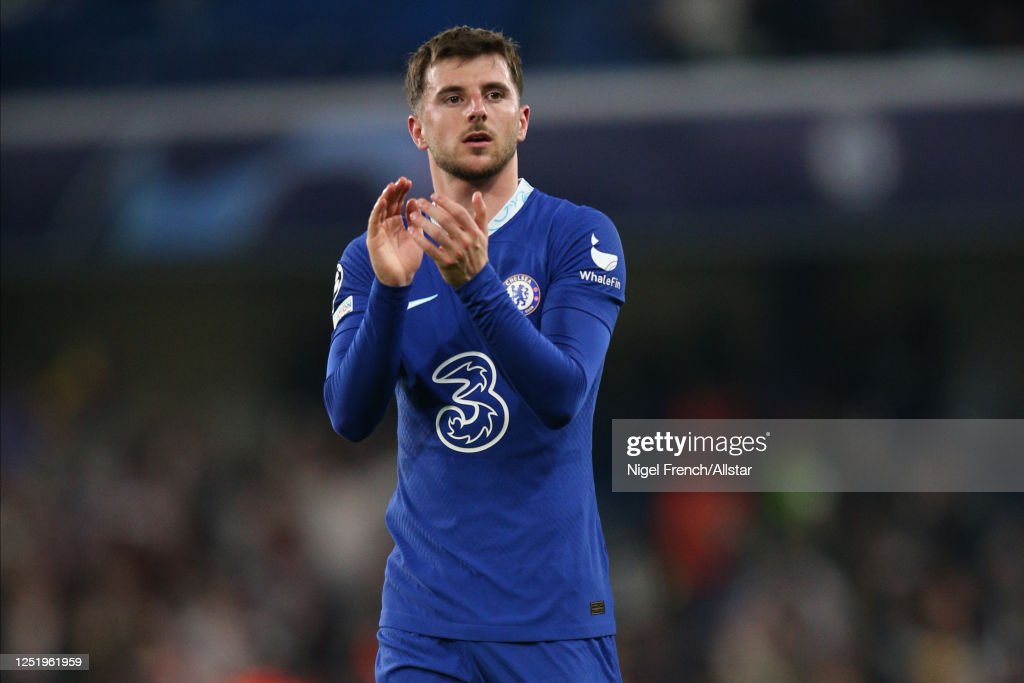 Chelsea are currently languishing in 11th place, 20 points off the top four, out of both domestic cups and recently dumped out of the Champions League.
It is rare that the season of a club the size of Chelsea ends so prematurely. The last nine months have been a nightmare. £600M has been spent with little return. Due to the bloated squad, deadwood will need to be shifted in the summer and funds will need to be raised in order to comply with Financial Fair Play regulations.
Many will see the final seven games of the season as dead rubbers, but Lampard remarked that he does not have a mentality that there's nothing to play for, with every game as important as the next.
When asked if it was weird managing with nothing to play for, Lampard replied: "No, it's not. I don't have a mentality that there's nothing to play for. I was fortunate enough to be part of the teams that were challenging for the stuff towards the end of the season, that's not a given.
"The fact we've been fortunate at Chelsea to have that for 15-20 years now, there are a lot of clubs, big status in the Premier League that don't do that, we do. That's why we feel it a bit more.
"It's important that there's a reality that when you have long careers, I've had one as a player and now a coach, you won't compete absolutely every season, it's not a given. It comes down again to your personal pride, responsibility, and wearing the shirt.
"We've now got seven games, four against the top four, three away from home. The run-in is really tough, there's no doubt about that. My interest is to see how the players react to that one because they're tough games. There's always something on those games, I understand that, and the players have to understand that."
'He is the future of Chelsea'
The signing of Enzo Fernandez has been the one shining light in what has been an otherwise dismal season for the Blues – he is arguably the only player that possesses the ability to live up to his hefty price tag.
Despite the club rotting in the bottom-half of the table, the Argentine has proven his quality and will undoubtedly be the heartbeat of the Chelsea engine room for years to come.
 Joining a dysfunctional side mid-season was never going to be an easy task – but Lampard stated that he has been 'very impressed' with his development, backing him to be the 'future of Chelsea'.
"I think he's a fantastic talent", Lampard told VAVEL. I think for a young player to have achieved what he has achieved in this footballing year has been amazing.
"To be part of a World Cup-winning team, to earn himself a move to the Premier League and a club like Chelsea. I agree maybe it's a difficult moment to come to the club. He's been at the club a few months and it's been a difficult time, which has been a challenge for him.
"It's a challenge that will make him better because everybody will put a lot of eyes on his performance, give him a lot of responsibility. The reality, at his age coming here, he also needs support and help and those things. Those things can take time, speaking the language for instance. I think he's a fantastic talent and he is the future of Chelsea, one of, central to a lot of it.
"We must also give him that time to settle because will have happened to him very quickly. I really like Enzo, I've been very impressed."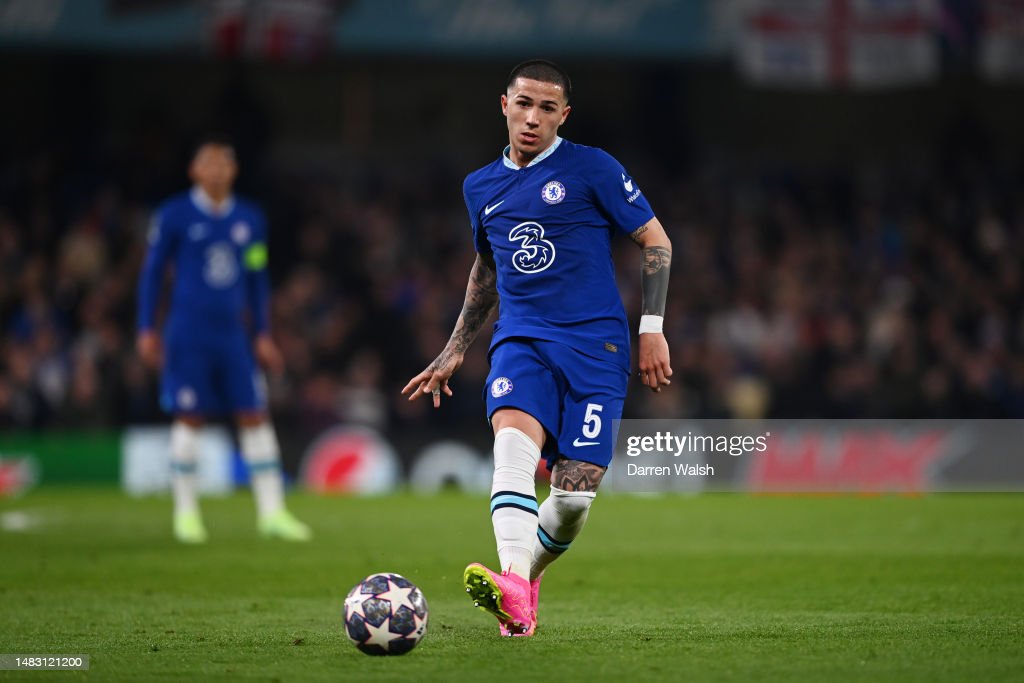 Video