Report: 24-year-old tells Chelsea he wants to leave now
Kai Havertz has reportedly told Chelsea that he wants to leave, amid interest from Arsenal and Bayern Munich.
The Guardian have reported that Kai Havertz has "informed" Chelsea of his desire to leave in the summer transfer window.
Chelsea are willing to sell the 24-year-old Germany international forward.
The report has claimed that Bayern Munich are keen on Havertz, while Arsenal have had a bid turned down by the Blues for him.
Arsenal plan to make a new offer and are willing to match Havertz's current wages, which are around £220,000 a week, according to The Guardian, who have added that Chelsea want as much as £70 million in transfer fees for him.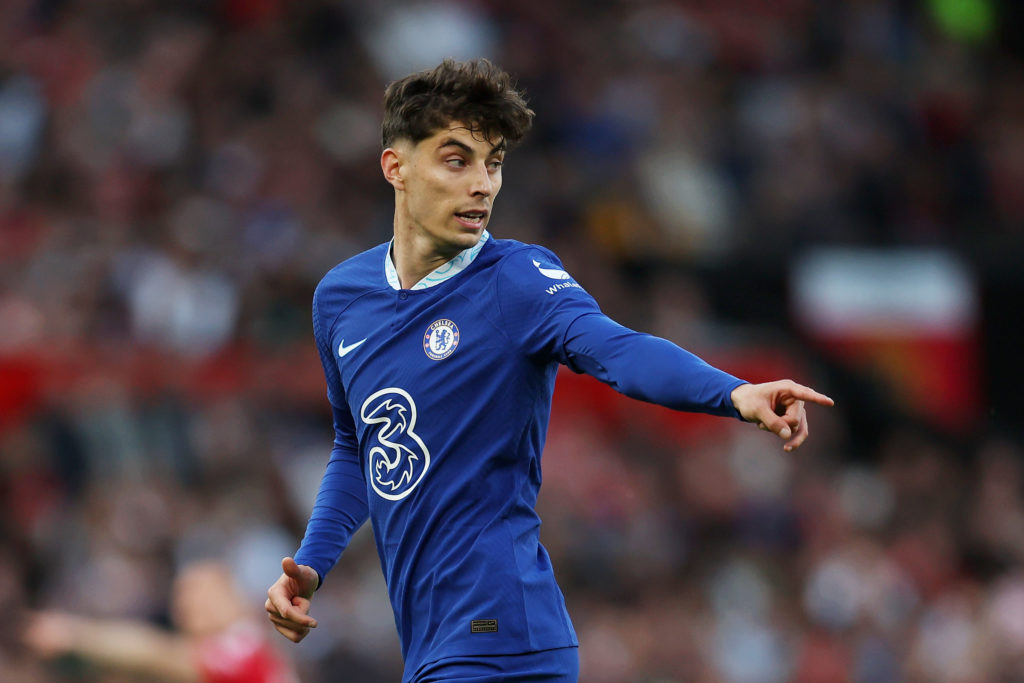 Should Chelsea sell Kai Havertz?
In our opinion, if Kai Havertz has told Chelsea that he wants to leave, then there is no point in the former Premier League and UEFA Champions League winners trying to keep him.
Amid interest from Arsenal and Bayern Munich, the Blues should cash in on the 24-year-old and get a decent transfer fee.
We do not think that there is any point in Chelsea keeping a player who does not want to be part of Mauricio Pochettino's team.
Now, while Havertz has done well on occasions and has played as a forward when asked it, he has not always consistently delivered.
If Chelsea are able to get £70 million for Havertz, then it would be a very good piece of business.
Related Topics
Video #NYC Man Allegedly Fatally Stabbed Victim Who Confronted Him For Bad Manners