Report: FA set to throw the book at Leeds United over shocking Newcastle United incident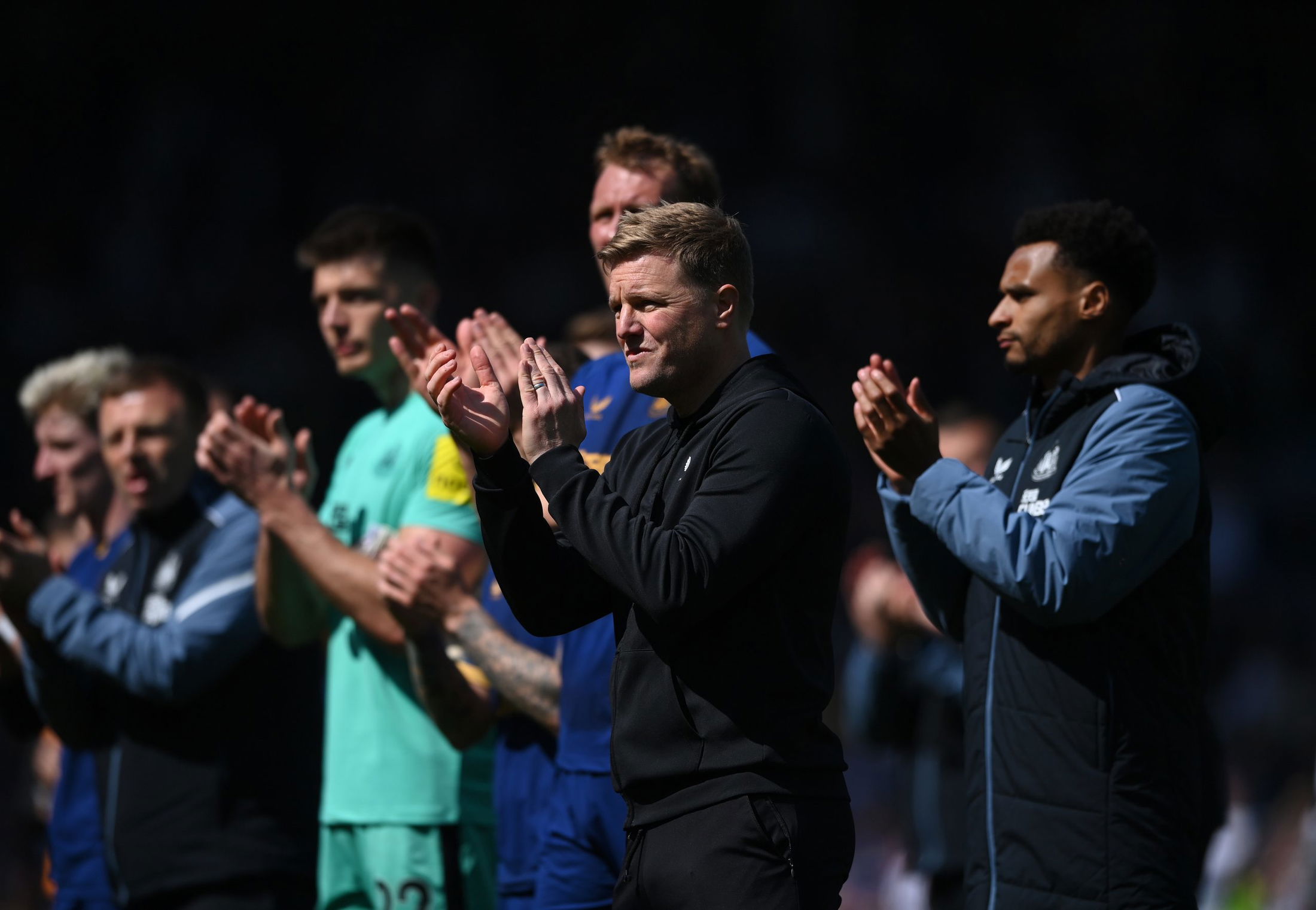 After a supposed Leeds United fan invaded the pitch to confront and push Newcastle United manager Eddie Howe, the club could be set for a huge punishment.
The Whites are still fighting for their lives in order to stay in the Premier League this season, drawing 2-2 with Newcastle United on Saturday.
Leeds are a point adrift of safety with just two games remaining, seeing Sam Allardyce need a big turnaround next week.
What happened late in the game against Newcastle?
With the game fizzling out towards a 2-2 draw with plenty of drama unfolding on the pitch throughout the game, a technical area incident caught the eye.
A fan from the West Stand managed to evade security and run into Newcastle's technical area, as he squared up to Magpies boss Eddie Howe, before pushing him and saying some unsavoury things – confirmed by Howe.
The individual was then led away by security before it was confirmed by the club that he had been handed a lifetime ban from the ground and was arrested.
Will Leeds be punished for this fan's actions?
Of course, such an incident is going to lead to Leeds facing an investigation from the FA and likely punishment.
That's according to The Mirror, who claim that the FA could throw the book at Leeds with massive punishments such as a hefty fine, or even a partial stadium closure.
Such an incident will prompt the club to look into their own security procedures after allowing a fan to make his way onto the field of play.
"The FA have launched an investigation into how a Leeds fan was allowed to get on to the pitch and confront Newcastle boss Eddie Howe at Elland Road.

"Leeds said the club had banned a supporter for life. But FA bosses will come down hard on the club.

"Leeds will be charged with failing to control their own fans. Punishment could be a huge fine or even a partial closure of the stadium."
Will Leeds stay up?
Yes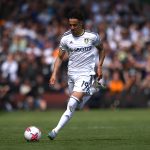 No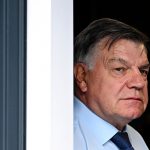 Absolutely abhorrent behaviour from a small section of fans, not only with this moron endangering the safety of Newcastle staff, but those who thought it was okay to send threats to Patrick Bamford and his family.
These people aren't welcome at Elland Road, and hopefully retribution comes for all of those involved in the way of arrests.
It's embarrassing to be tied to the same club as these sorts of people, and at least it's clear he will never set foot in the ground ever again.
The Big Sam Allardyce Quiz – How well do you know the new Leeds United boss?
Video EXTENDED HIGHLIGHTS: LEEDS UNITED 2-2 NEWCASTLE UNITED | PREMIER LEAGUE