Report: Mikel Arteta has decided Kai Havertz's position at Arsenal
Arsenal are on the verge of signing Kai Havertz this summer, and Mikel Arteta reportedly already knows the position in which he'll use him in his side next season.
The Gunners seem really active in this window. Declan Rice is their top target, while Ajax star Jurrien Timber is also a player they are trying to sign.
Havertz, however, is set to be the first one in, and The Athletic have shed some light on Arteta's plan for him.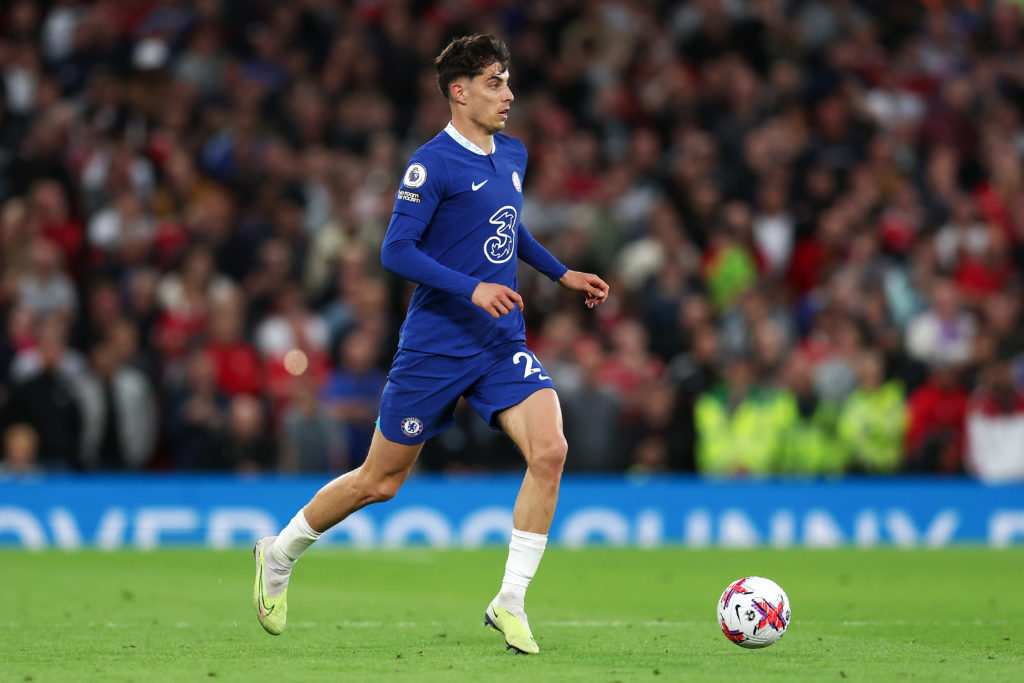 Mikel Arteta wants to use Kai Havertz in Granit Xhaka's position at Arsenal
Kai Havertz is a hugely versatile player, and every Arsenal fan is curious about where Mikel Arteta will deploy him next season if the deal goes through.
The 'sensational' German has mostly played as a striker or an attacking midfielder at Stamford Bridge, while he has been given opportunities on the right wing too.
Arsenal's system, however, is completely different compared to Chelsea's under any of their last three managers, and unsurprisingly, Havertz is set to be deployed in a new position as well.
The report claims Arteta's vision is to use Havertz as a left-sided No 8 and give him the freedom to 'link play in the final third and join attacks from midfield'.
Granit Xhaka did this for Arsenal last season and he had his best season in his Gunners career. Havertz is arguably much better suited to this role than the Swiss international, which makes this an exciting opportunity for him.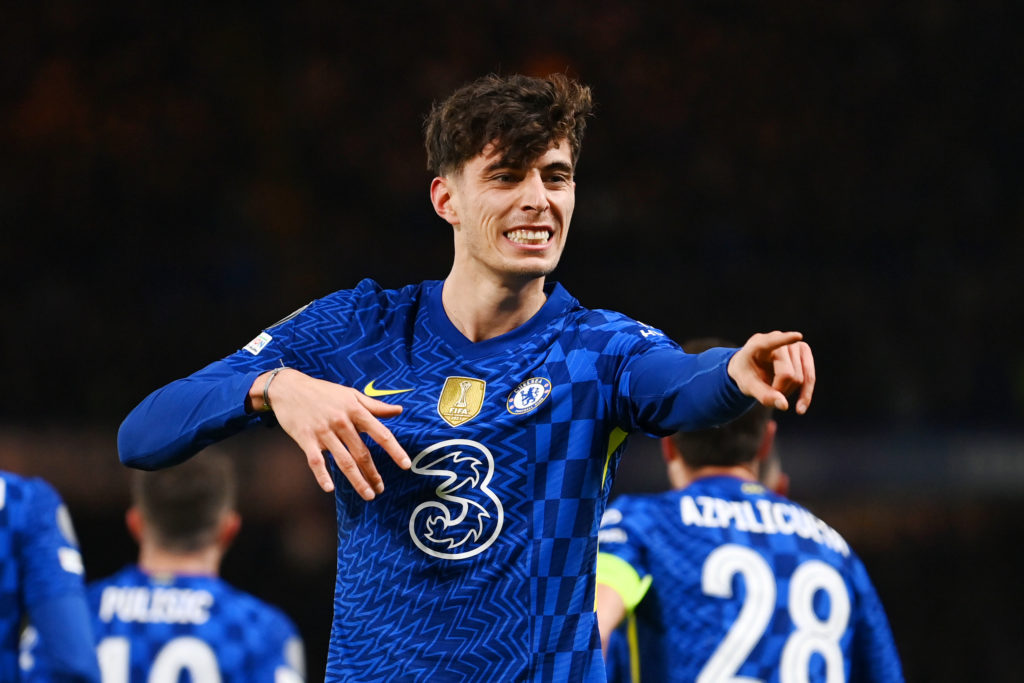 TBR View:
Kai Havertz is set to undergo his Arsenal medical this weekend and his signing is expected to be announced at some point next week.
A lot of eyebrows were raised when rumours about the Gunners' interest first surfaced a couple of weeks ago, and there are still many doubting how and where he would fit in.
However, we really think Havertz could thrive in that left No 8 role, where he won't have the burden of being the club's main goalscorer like he did at Chelsea.
It will be interesting to see how Havertz will fare next season, but if there's anyone who can get the best out of him, it's Arteta.
Related Topics
Video Why Mikel Arteta wants Kai Havertz