Rio Ferdinand warns Manchester United star could make 'terrible decision' this summer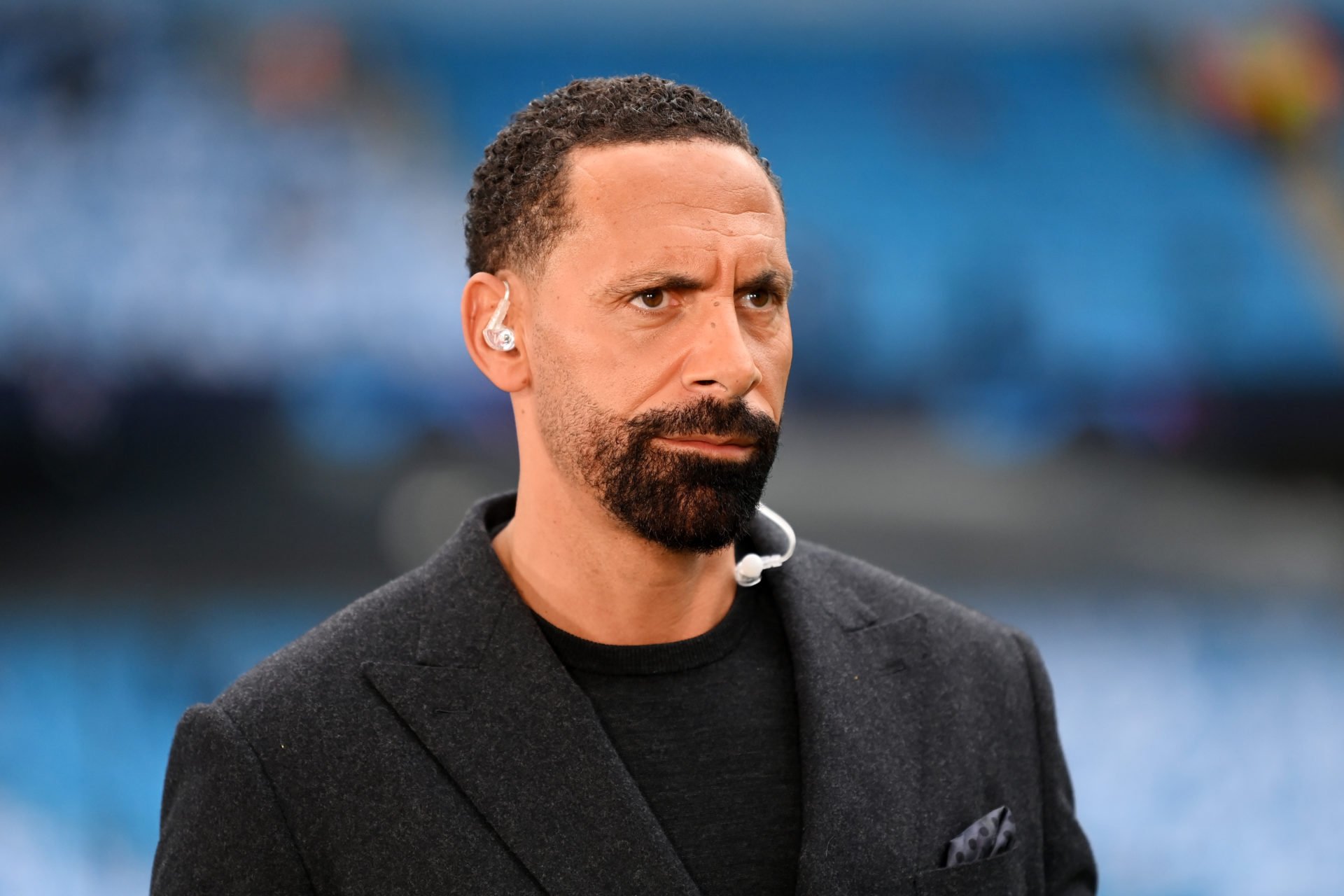 Rio Ferdinand recommends Harry Maguire leave Manchester United this summer for his own sake.
Former Manchester United defender Rio Ferdinand believes it would be the wrong choice if Harry Maguire chose to stay put at Old Trafford.
Maguire started only eight Premier League games last season, despite being the club captain.
While he retains his England starting spot, Maguire's place for the Three Lions at Euro 2024 will come under increased scrutiny if he has another season like this one.
READ: Confirmed Manchester United transfers in, out, loans, releases, youth for 2023/24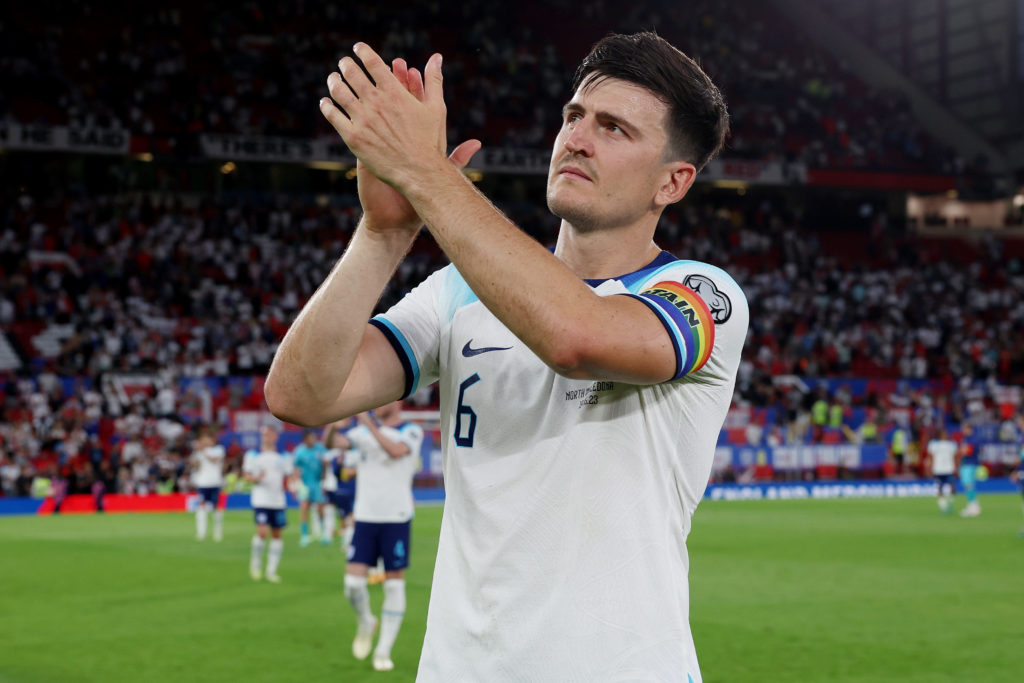 Harry Maguire should leave
Rio Ferdinand says he would be stunned if Harry Maguire chose to stay put at Manchester United this summer.
He told FIVE: "If Harry Maguire doesn't go, I think it's a terrible move from him. He has to be wanting to get out there and play."
Asked about where Maguire could sign, Ferdinand picked out West Ham as a possible option, before ruling Newcastle out.
He said: "Before the season started I would have said Newcastle would take him in a heartbeat. I'd be surprised if Newcastle took him now."
Manchester United would also rather not sell Maguire to another Champions League club, if given the choice.
Where the situation becomes difficult for Manchester United is finding a club willing to pay Harry Maguire's wages.
But it will also be down to him, to take a reduction, if he really wants to play.
United and interested teams will look to call Maguire's bluff. Does he really want to play regularly, and how much does he want it?
As Ferdinand points out, staying put at United might be a 'terrible decision' for Maguire, whatever his motivations might be.
Related Topics
Video Could Rashford replace Mbappe at PSG? Harry Kane To Manchester United | Dream Summer Transfers