Sarri Open to Zakaria Inclusion in Milinkovic-Savic Deal With Juventus
Reports suggest that Maurizio Sarri has given the green light to the inclusion of Denis Zakaria in Juventus' deal for Lazio star Sergej Milinkovic-Savic.
The 28-year-old Serbian midfielder is destined to leave the Biancocelesti this summer after deciding not to sign a new deal, leaving just a year left on his contract with the club.
More Stories /

Lazio Transfer News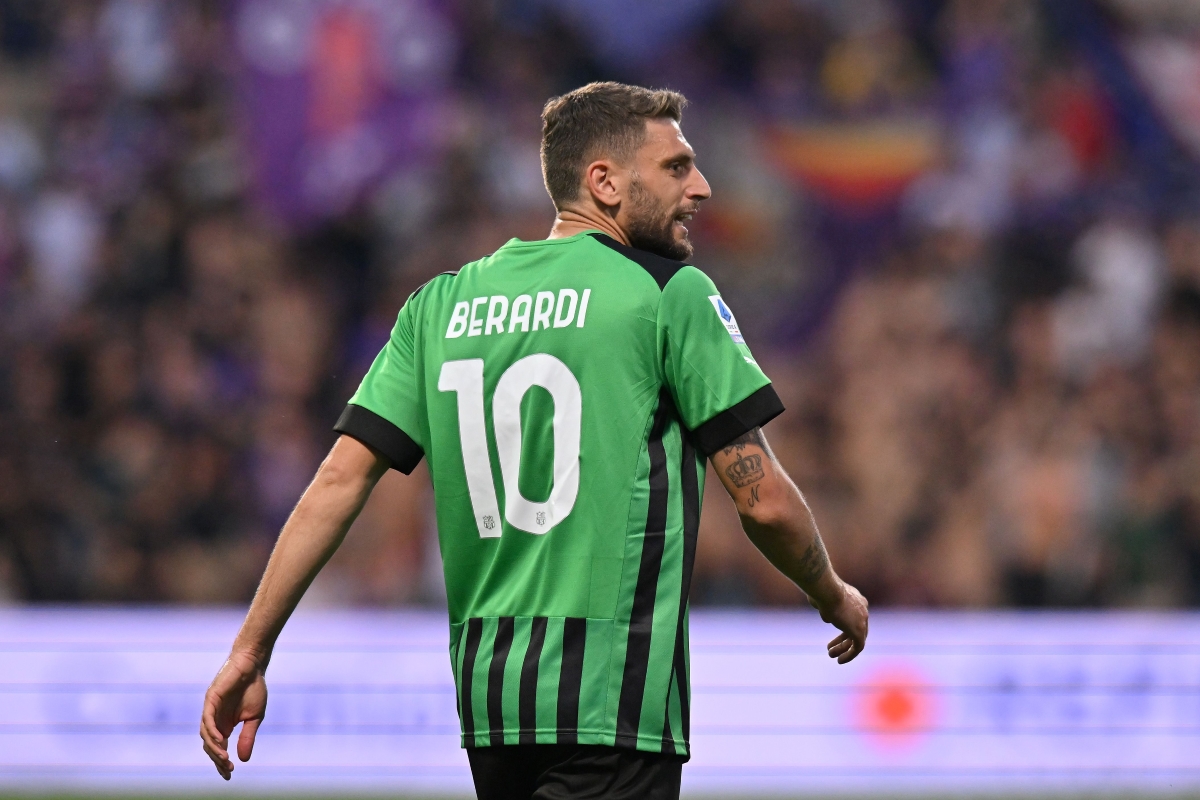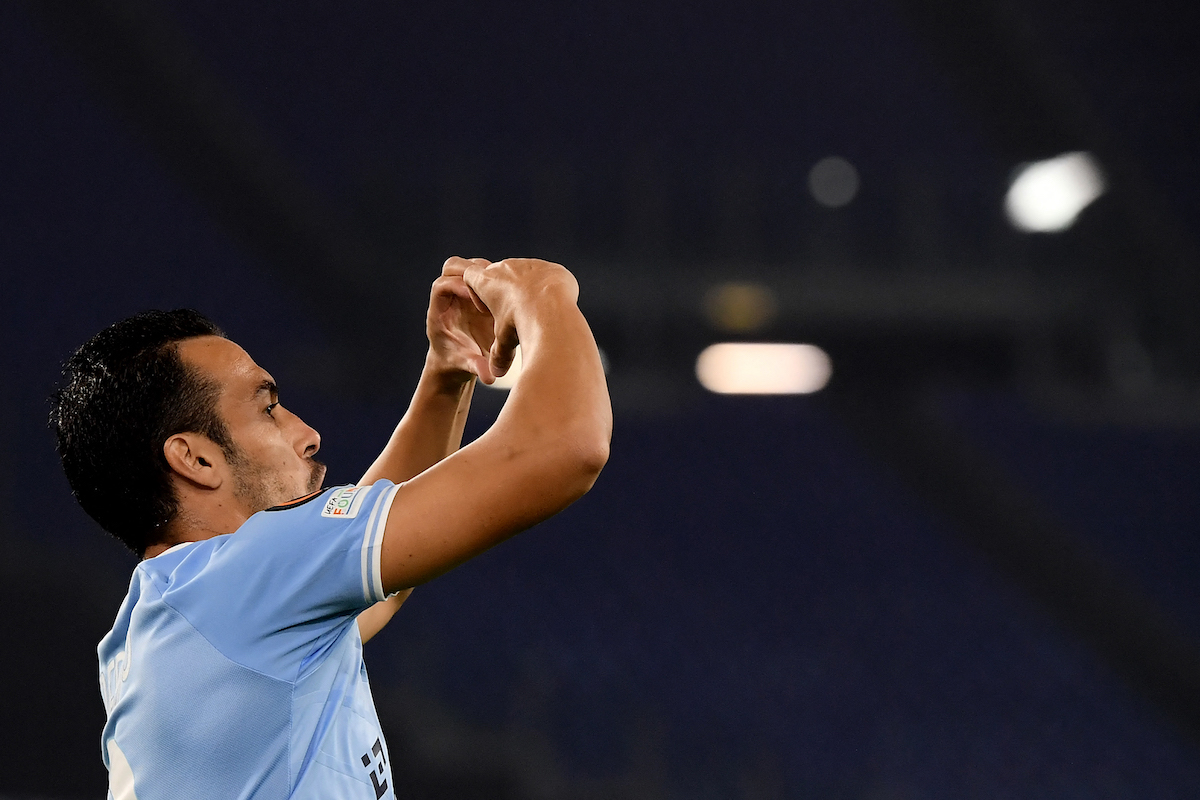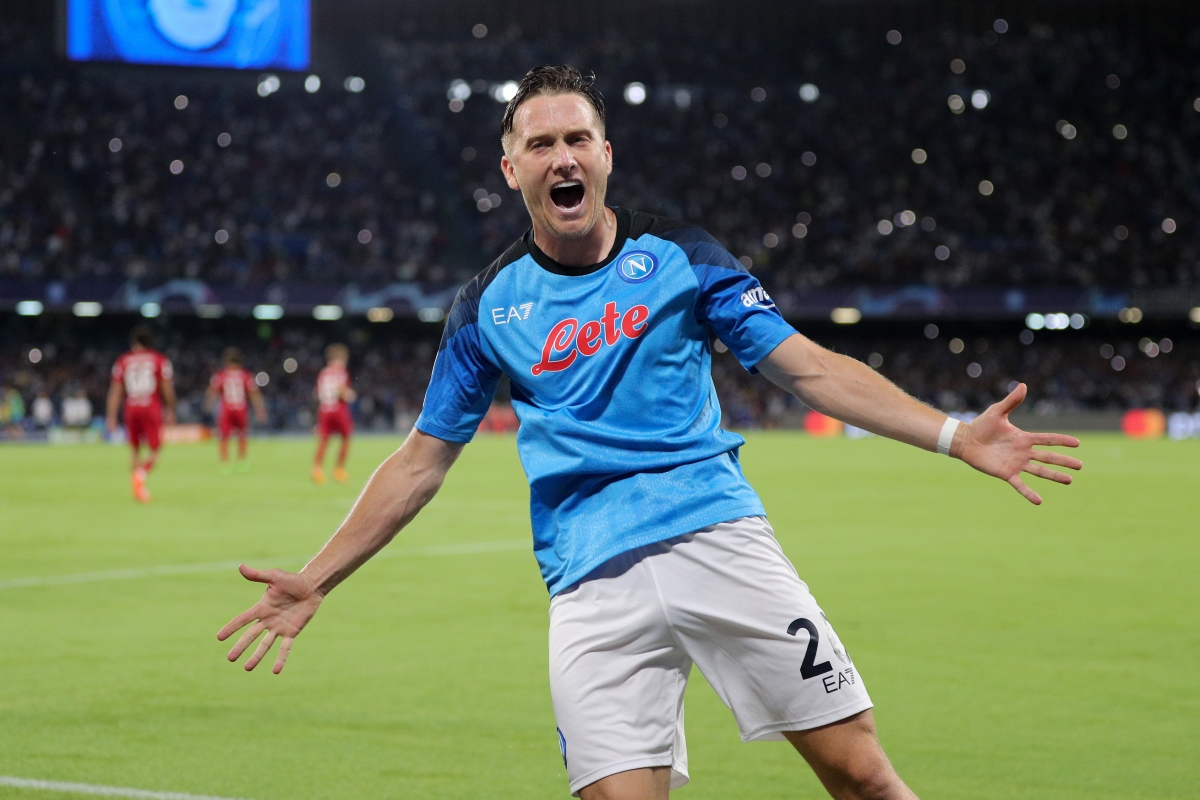 Juventus have long been fans of Milinkovic-Savic and are keen to welcome the Serb this summer, although they cannot complete a deal until the departure of Adrien Rabiot, whose contract expires in a fortnight.
As reported by Il Messaggero (via LazioNews24), Juventus proposed the inclusion of Zakaria in a deal for Milinkovic-Savic in order to lower the overall costs, with Lazio wanting around €30 million for the 28-year-old.
Sarri would be happy with the Swiss midfielder's inclusion, allowing things to progress. No specific aspects of the deal have been defined yet but a move to Turin is starting to look increasingly likely for the Serbian star.
Video Rabiot's answer to Milinkovic-Savic's opener | Crazy Moment | Lazio-Juventus | Serie A 2022/23