Saudi Arabia "start work" on Salah transfer – but prepared to wait
Saudi Arabia's investment in football is set to continue, with Mo Salah named as one of the players the league want to target next.
The Saudi Pro League is growing quickly.
Cristiano Ronaldo and Karim Benzema have both joined this year and will soon be joined by several other top names from European football.
Ruben Neves and N'Golo Kante are two of the most recent Premier League players to head out there, and more will surely follow.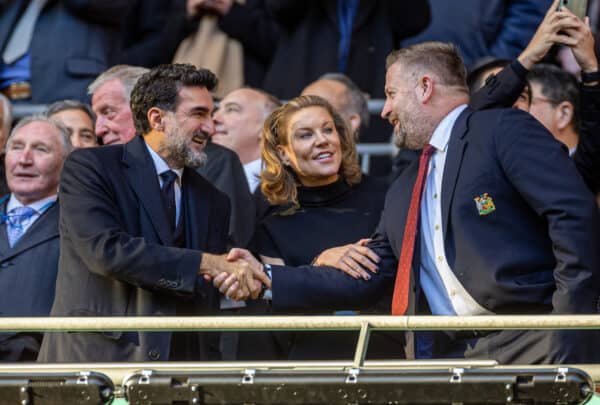 As well as Newcastle United, the Saudi Arabian Public Investment Fund have bought four of the country's biggest clubs, and are looking to expand further into football.
A big coup for them would be Salah.
The head of the Asian Football Confederation's marketing committee, Hafez Al-Medlej, told Koura via AS: "We must also start working on the signing of Mohamed Salah, since he is overwhelmingly popular in the Arab world and in Europe.
"I think Salah still has records to break with Liverpool so I hope that if he doesn't come now, he will in the future."
The Egyptian's contract doesn't expire until 2025 and given his excellent physical shape, could still be a top player at that point.
One thing that could lure him away is the prospect of the wages on offer.
While he is the highest-paid player at Liverpool, earning a minimum £350,000 per week, that would pale in comparison to Saudi wages.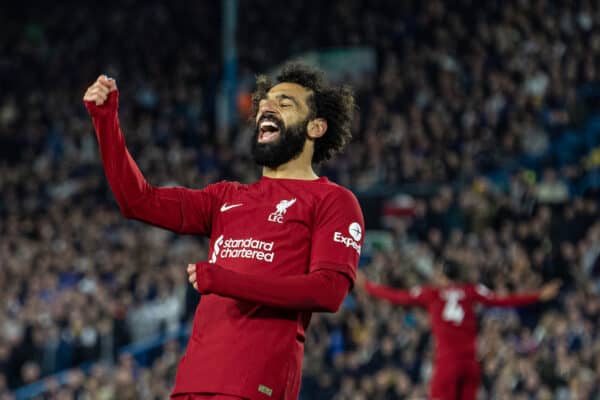 Karim Benzema is reported to be paid £3.2 million per week at Al-Ittihad – that's 10 times his salary at Real Madrid.
Salah would be expected to draw similar levels of interest from the Saudi state.
Despite the possibility of lucrative wages, it is unlikely Liverpool's No. 11 will leave any time soon.
He still has plenty of time left at the top of the game and is clearly a player driven by success, goals and trophies.
Video Daily Income Food Delivery Work | Delivery Work Saudia Arabia