'Sensational' £55m star reportedly wants to leave Everton and West Ham must act now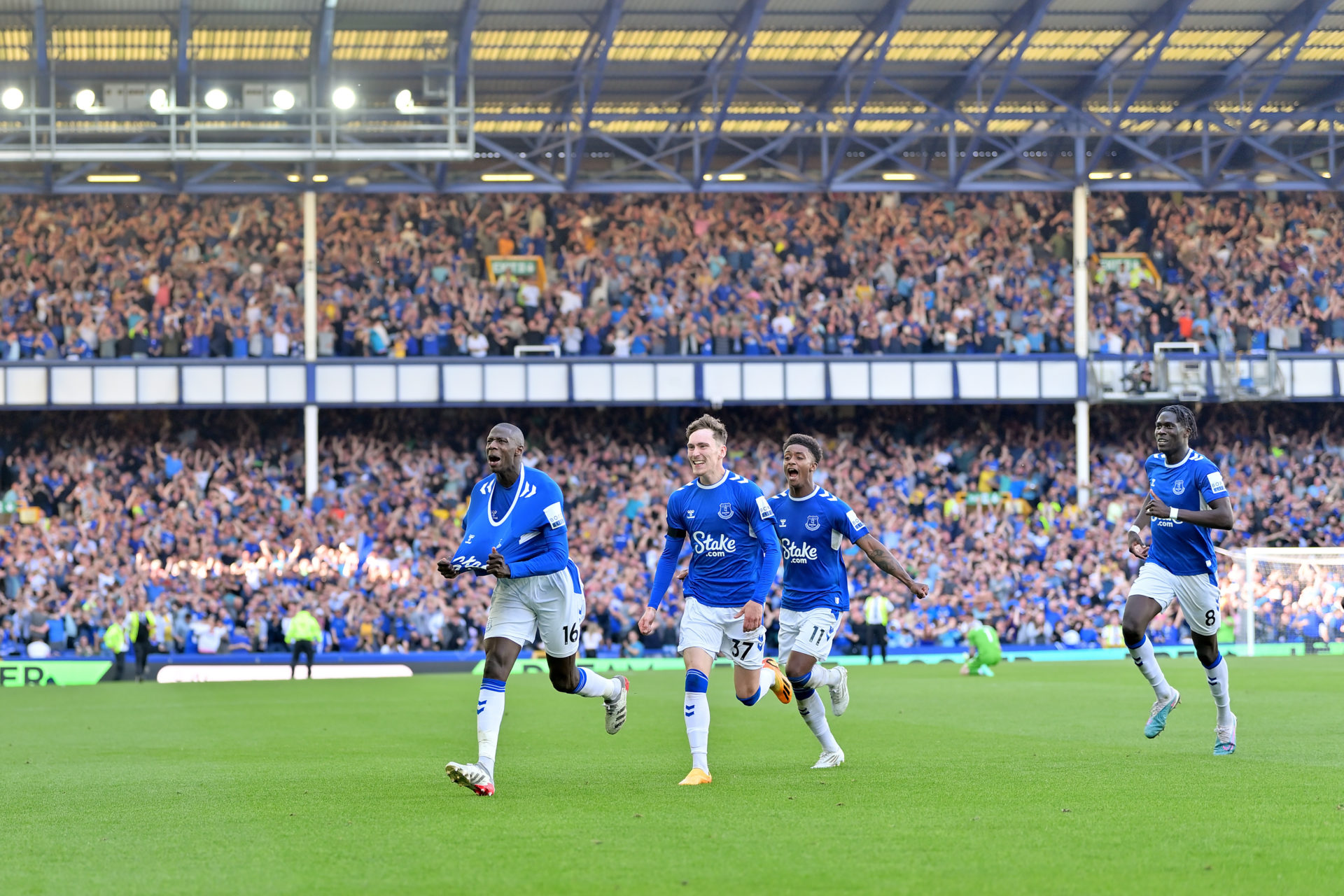 It seems like West Ham United may well have another shot at signing Amadou Onana from Everton this summer.
According to Le Soir, Amadou Onana is keen to leave Everton, and I think West Ham boss David Moyes should be all over him in the summer transfer window.
READ ALSO: Report: West Ham really keen to sign 'phenomenal' £21m midfielder, he wants Hammers move
It is claimed that the Toffees will look for around £55 million for the 21-year-old (Le Soir), and the Hammers should have plenty of money to spend when Declan Rice is sold.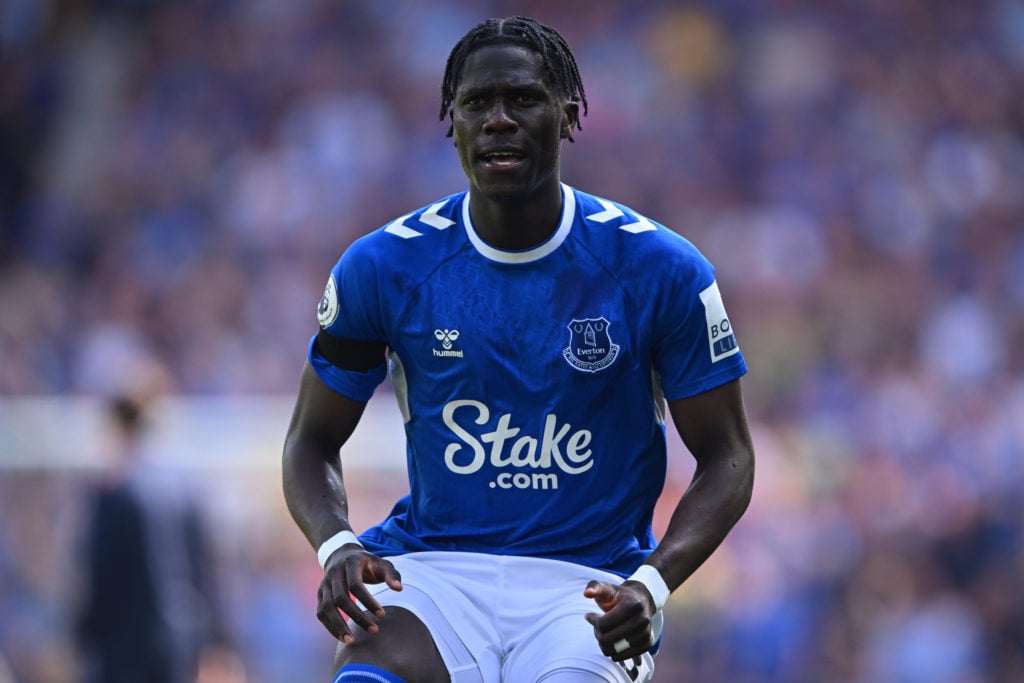 Onana is someone who West Ham were heavily linked with last summer, before he ended up joining Everton from Lille.
And now Moyes may well be handed another chance to sign the Belgium international…
West Ham might have another shot at Amadou Onana
The 21-year-old 'absolutely' wants to leave Goodison Park this summer according to French media outlet Le Soir.
And I believe Moyes should not hesitate to swoop in. The Belgian possesses everything that the Hammers need in the middle of the park.
Onana has power, pace, energy, athleticism and dynamism in abundance.
The young midfielder is a really special talent. He has been described by Sport Magazine as a 'sensational' young player. Meanwhile, he's been labelled as an 'incredible' player by Total Football Analysis.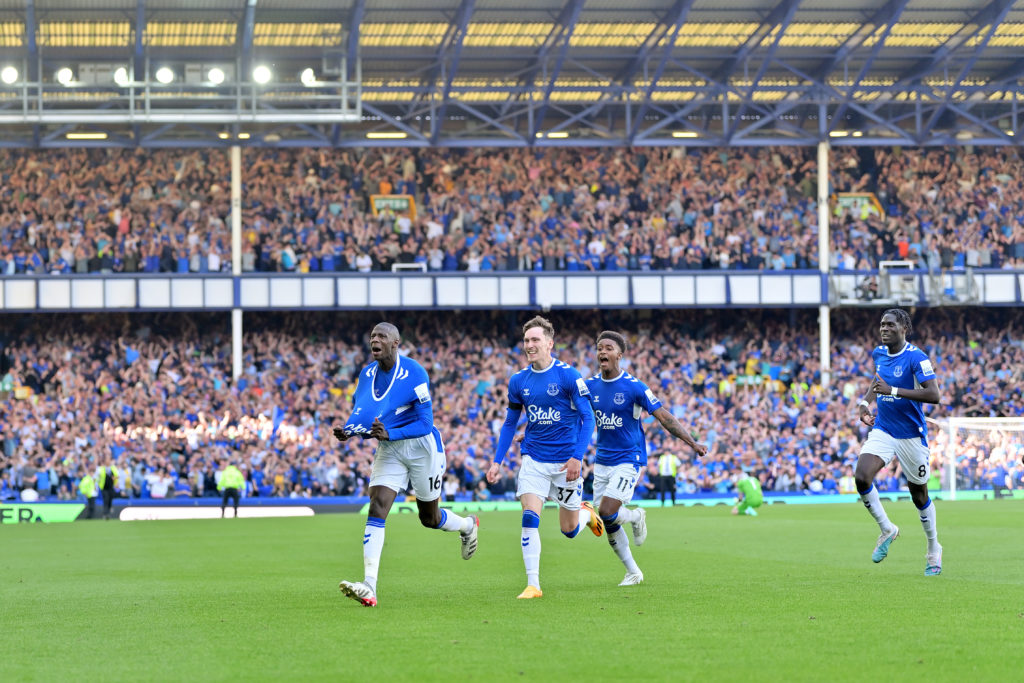 West Ham should have pushed so much harder to sign Amadou Onana last summer, rather than pull out of the deal because of his demands. Sometimes you just have to pay the going rate for top-class players, regardless of their age.
With Declan Rice set to leave the London Stadium in the summer transfer window, Moyes has to get his player recruitment absolutely spot on.
And I think the Hammers could do a lot worse than signing Onana. However, Everton will undoubtedly have to lower their demands for the 21-year-old. I just can't see the Hammers paying £55 million to sign the midfielder this summer.
READ ALSO:
Report: West Ham now set to make an official £40m bid for 'brilliant' 27-year-old
Report claims West Ham are ready to make a £25 million bid for 'incredible' midfielder
Report claims West Ham have just opened talks to sign Argentina international attacker
Related Topics
Video Robbie REGRETS Wanting West Ham To Win! 😅