Serie A forward admits he dreams about playing for Arsenal – Just Arsenal News
Hellas Verona player Cyril Ngonge has expressed his dream of playing for Arsenal, joining the ranks of players who have openly expressed their admiration for the club.
Arsenal is widely regarded as one of the top clubs in the world, and their recent qualification for the Champions League signals positive developments on the horizon. As they actively seek new signings in the current transfer window, they have a clear understanding of the players who possess the necessary qualities to strengthen their squad.
When a player reveals their desire to play for a particular club, particularly when it aligns with their dream team, it can potentially facilitate the transfer process. Such declarations of interest can create a stronger connection between the player and the club, potentially making it easier for Arsenal to pursue the acquisition of Ngonge or other players who share similar aspirations.
Ngonge has now opened up on his dream of wearing the Arsenal shirt. He said via Tuttomercatoweb:
"My dream has always been to play for Arsenal. But now I'm in Italy, I love it so I might even want to stay. Just kidding, of course."
Just Arsenal Opinion
It is always nice to hear a player say they want to play for us, but we have our targets and there are criteria we have used to choose them.
If Ngonge is not good enough to play for us, the Belgian attacker will never fulfil his dream of wearing our shirt.
We need to sign our first top player in this transfer window to show fans we mean business this time.
Just Arsenal Show – Alfie and Rob are back for the summer! Here they predict every single Arsenal incoming and outgoing this summer, including fees and potential destinations for outgoings.
CALLING ALL ARSENAL FANS! Anyone who would like to contribute an Article or Video opinion piece on JustArsenal, please contact us through this link…
More Stories /

Latest News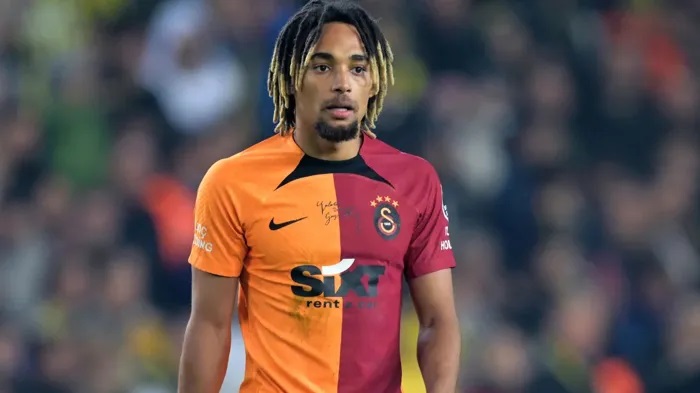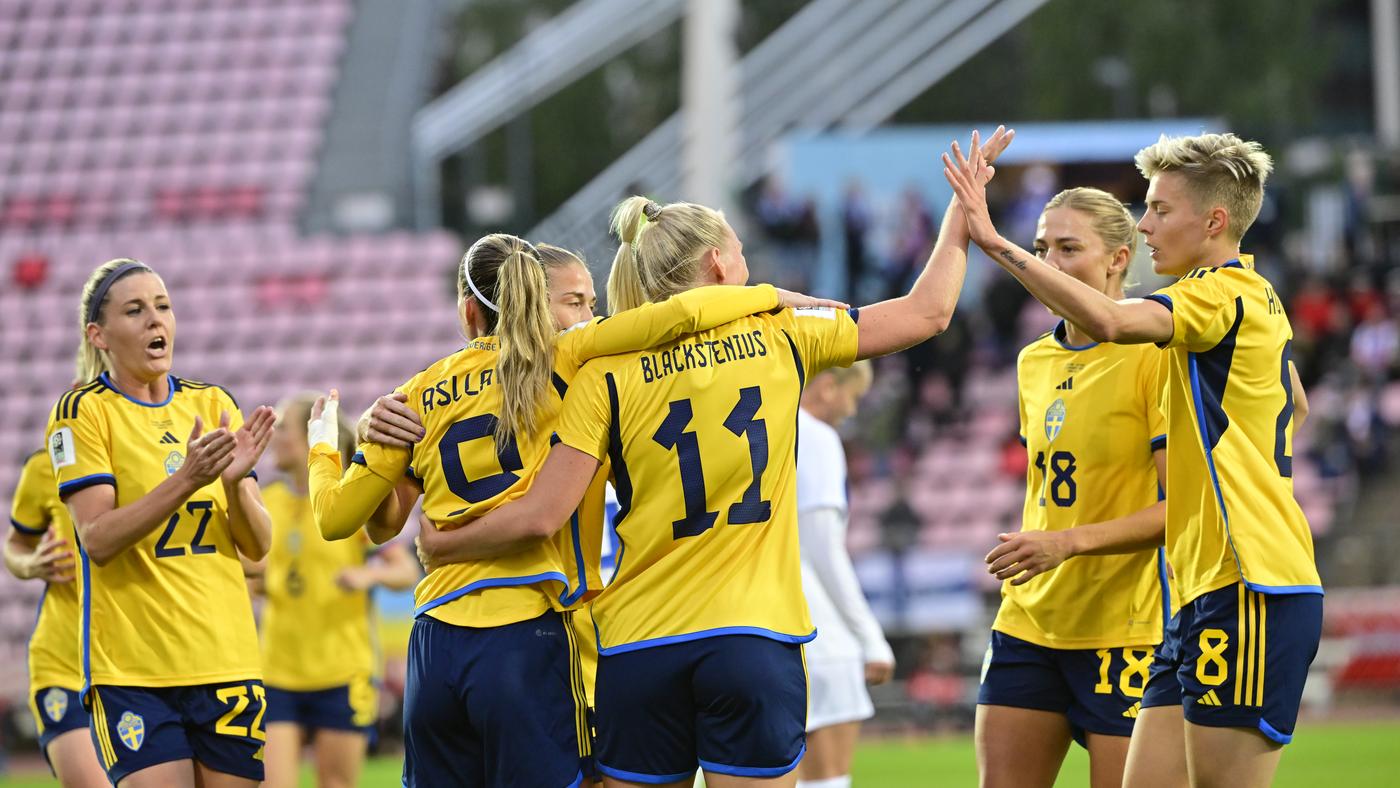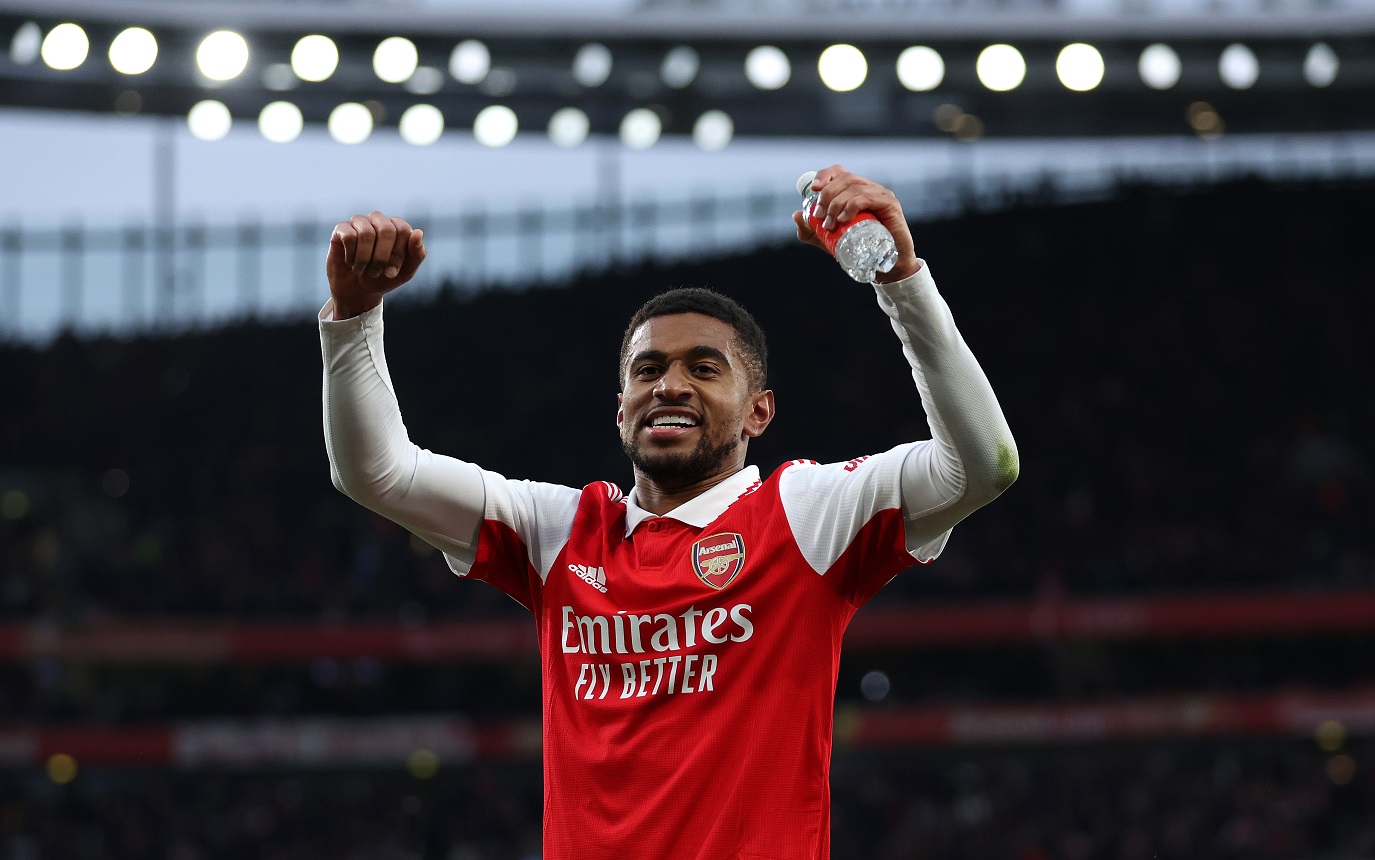 Video Who Would Your Dream Signing Be? | Ask The Fans