Sheikh Jassim pictured as Manchester United takeover talks continue
Manchester United bidder Sheikh Jassim has been pictured in Qatar as he awaits a resolution to the takeover.
One of the notable aspects of Sheikh Jassim's Manchester United takeover bid is that the Qatari investor has kept such a low profile.
He chose not to visit Old Trafford for talks with The Raine Group, sending a delegation led by Shahzad Shahbaz, described by The Mail as the president of the Nine Two Foundation.
The Athletic attempted to explain the lack of pictures of Sheikh Jassim, reporting recently: "Representatives for Sheikh Jassim say he is not someone who wants to be in the public eye — the handful of photographs of him available online are evidence of this — and it would have felt presumptuous to make himself visible."
READ: Sheikh Jassim takeover bid: Everything on offer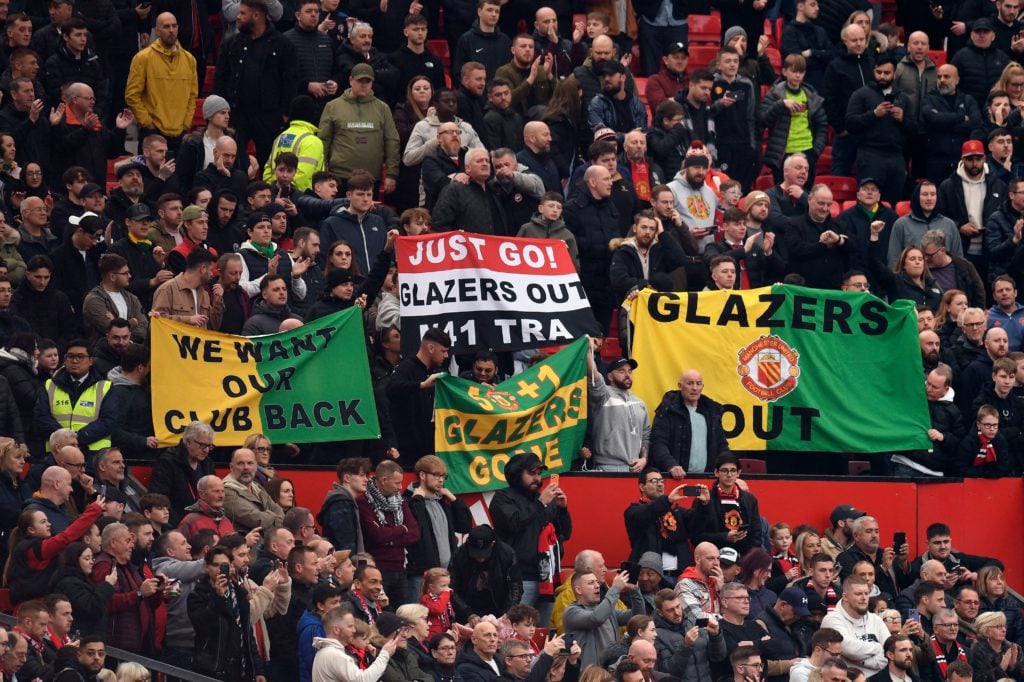 New Sheikh Jassim picture
A new image has emerged of Sheikh Jassim bin Hamad Al Thani, who is the third son of former Qatari prime minister Hamad bin Khalifa Al Thani.
The new image emerged via his father's Instagram feed, who shared an image last night with his three sons.
He captioned the Instagram picture: "With the boys Jassim, Saheem bin Khalid and Fahad."
Sheikh Jassim is wearing the maroon shirt on the right.
Sheikh Jassim is competing against Sir Jim Ratcliffe to win the race to buy Manchester United, while minority bidders also have offers on the table.
This image shows he remains in Qatar, as assumed, for now while he awaits the outcome of the process.
He has made five bids, with his last one presumed to be the final offer. A recent report from Reuters claimed his offer is 'favoured' by the Glazers.
There is no timescale in place for a resolution, with fans fearing the Glazers could drag this out for weeks.
Related Topics
Video BREAKING✅Sheikh Jassim declared Preferred Bidder as Glazers U-Turned in Man Utd Takeover twist