Spurs star hits back at Newcastle United & West Ham stars with brutal jibe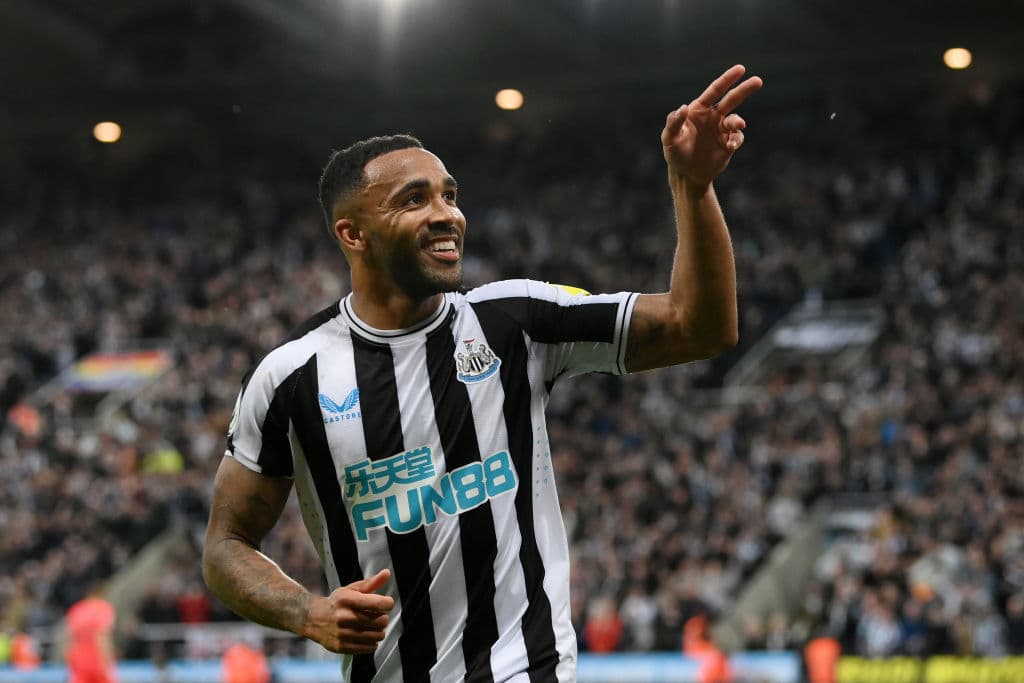 Richarlison has hit out at Callum Wilson and Michail Antonio after their podcast comments.
Richarlison has hit out at both Callum Wilson and Michail Antonio after the pair poked fun at the Spurs forward during their podcast.
During the Footballer's Football Podcast, Newcastle United and West Ham players mocked the Brazilian for his celebration against Liverpool during the 3-2 match at Anfield. Richarlison removed his shirt after celebrating equalising for his club, receiving a booking for the act, before- seconds later- a Spurs mistake resulted in the Reds taking the lead once again.
Richarlson's goal was immediately cancelled out. This season, three out of four of the 26-year-old's goals have been ruled out as offside.
Wilson and Antonio joked the ex-Everton player was "close to suspension" for taking his shirt off after every goal:
"He's scored four times this season," Antonio said. "Three of the times he's been offside [and] he's taken his top off four times this season.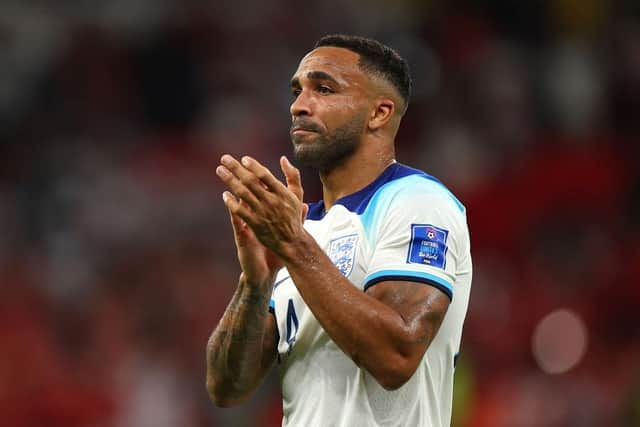 "He's got four yellows – he's almost on a suspension," leading to the pair erupting into laughter.
Get the latest Newcastle United headlines with our free football newsletter! Follow the action from St James' Park and beyond as we bring the sport news to you. Visit our website here to sign up.
The video has been doing the rounds on social media and now Richarlison has hit back at the pair. Commenting underneath a TikTok, the Brazilian said: 'how many goals do both have in the World Cup?' alongside an embarrassed face emoji.
Richarlison scored three goals during the World Cup in Qatar, one of which was named 'goal of the tournament.' However many Newcastle United fans are pointing out the stark difference between his and Wilson's performances all season. One fan said: 'Someone needs to humble that guy,' before comparing the Mag's 18 goals to the Brazilian's one.
Video Newcastle humiliate Tottenham; West Ham can taste safety | Premier League Update | NBC Sports