Tampa Bay to launch team in new USL women's league starting in August 2024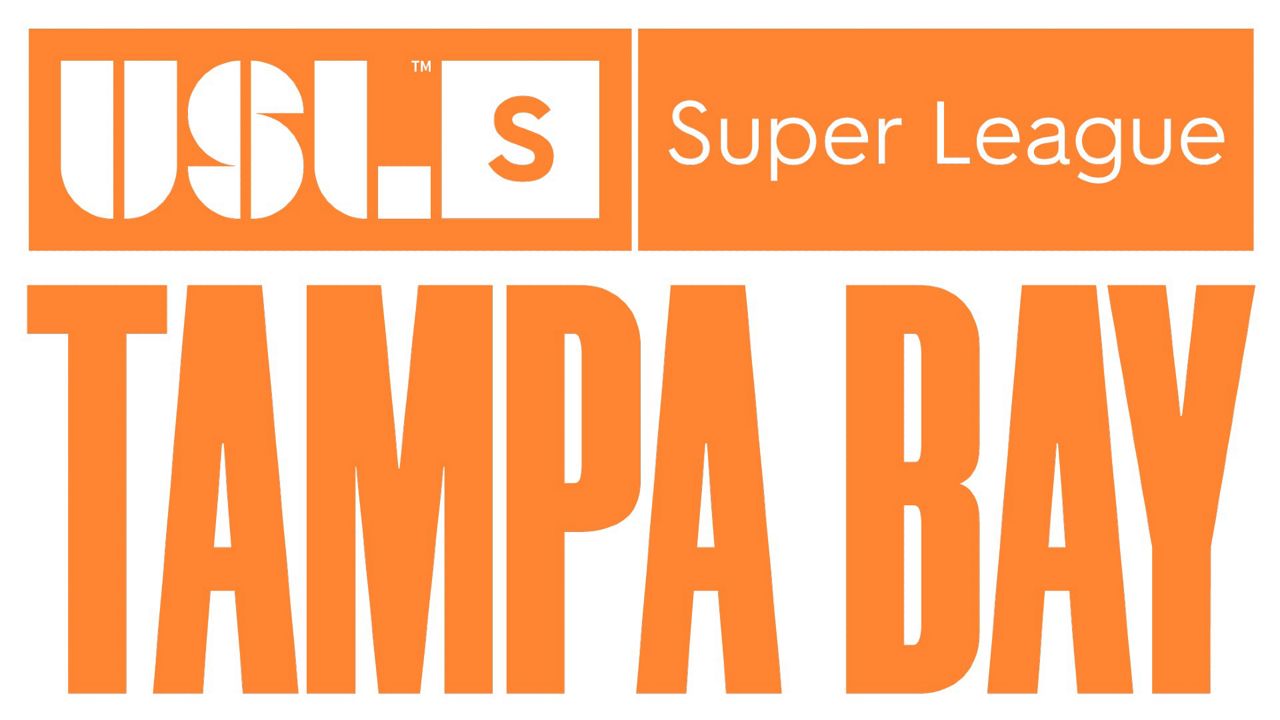 TAMPA, Fla. — A new women's soccer league, the USL Super League, is launching in August 2024, and the Tampa Bay area has been awarded a team, according to the league's initial market announcement Tuesday.
---
What You Need To Know
The Tampa Bay area has been awarded a new women's soccer franchise 
The USL Super League will begin play in August 2024
The team's ownership group is USL Super League Tampa Bay
The league president and team owners will hold a news conference Friday
---
The team's ownership group is USL Super League Tampa Bay.
USL Super League President Amanda Vandervort and team owners Darryl Shaw, David Lacxr and Jeff Fox will discuss the franchise at a news conference at 10 a.m. EDT, Friday.
"This is about inspiring, energizing, and uniting our Tampa Bay community. We're ready to build a team that not only wins on the field but also makes a positive difference off the field. To us, success comes when you become part of the fabric of your community," said Darryl Shaw, who joins his childhood friends Laxer, co-owner of Bern's Steak House, and Fox, former chief information officer of BluePearl Pet Hospital, as owners of the new team.
USL Super League matches will be played from fall through spring.
The club's name, colors and crest will be decided in the future with involvement from members of the public across the Tampa Bay area.
It will play in a temporary home until a permanent, soccer-specific stadium can be built. Funding and location options for that stadium could not begin until the team was announced. The plan is to create a year-round venue that will be used for a wide range of activities, including youth and community soccer leagues and non-soccer events.
Plans are for the USL Super League to develop the largest women's soccer network in the world, including:
10–12 professional teams in the first season of USL Super League
65 pre-professional teams in USL W League this summer
More than 80 USL Academy programs for elite players under the age of 20
The USL also oversees the USL Championship men's professional league, which includes the Tampa Bay Rowdies now and was the league in which the Orlando City Lions played before joining Major League Soccer. The USL's headquarters is in Tampa.
Video Professional women's soccer team announced for Spokane