The odds of Wrexham signing Lionel Messi have been revealed, Reynolds & McElhenney both want him
Wrexham secured a historic promotion to the Football League for the first time in 15 years last Saturday.
It was a momentous day for the town and the club as their A-list owners, Ryan Reynolds and Rob McElhenney were overcome with emotion at full-time after beating Boreham Wood 3-1.
Supporters dashed onto the pitch at the Racecourse Ground to celebrate with the players, among them being Ben Foster.
The former England international has undoubtedly been the Welsh side's most famous signing since the owners arrived in non-league football.
FootballFanCast VIDEO OF THE DAYSCROLL TO CONTINUE WITH CONTENT
Now that their promotion to League 2 has been achieved, however, Phil Parkinson can begin thinking of new recruits, of which there are likely to be a few considering the jump in quality.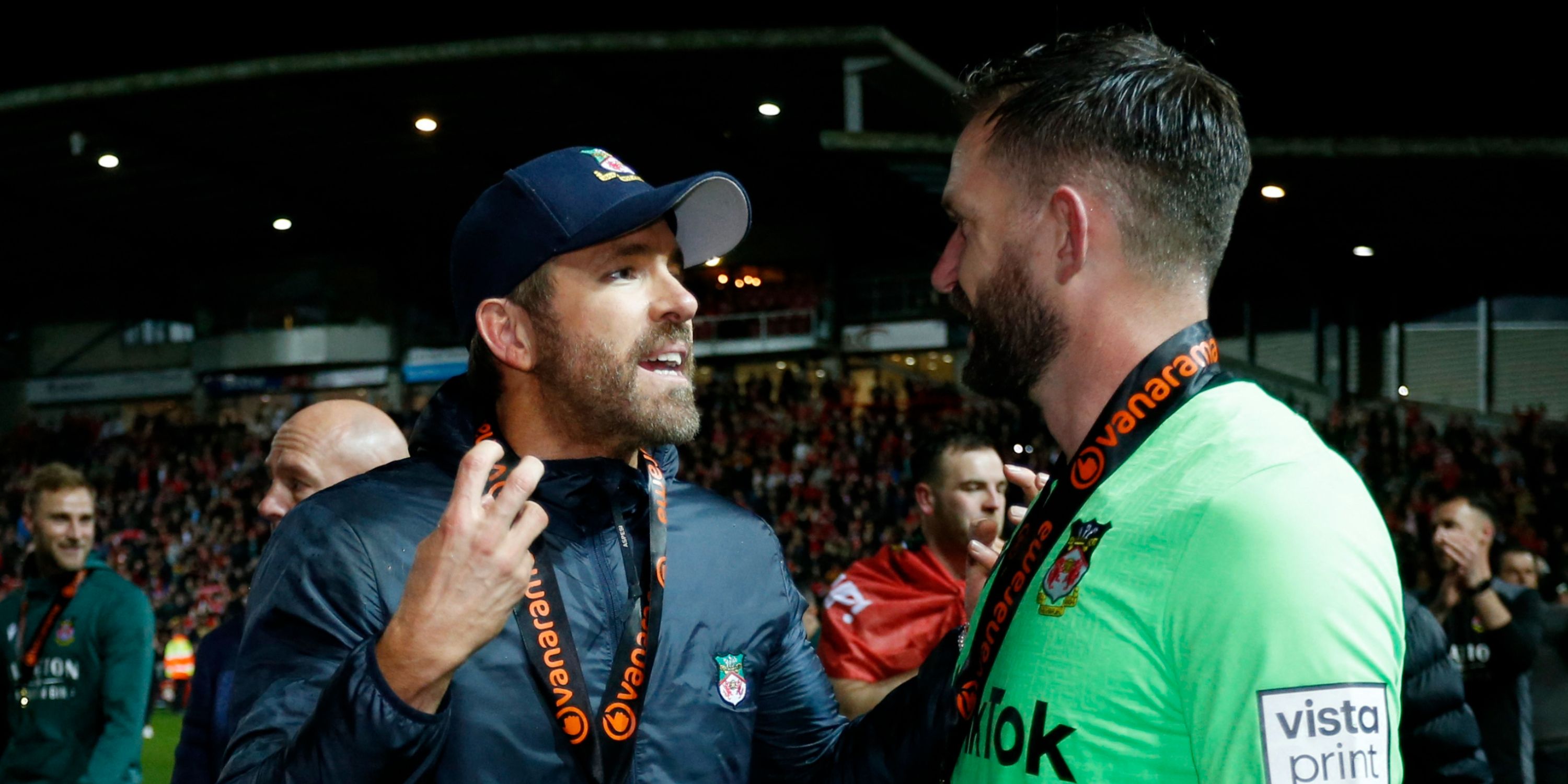 It's likely a fair wedge will be spent on player salaries, with star striker Paul Mullin allegedly already on Football League wages, but who else will join him in Wrexham? Lionel Messi seems farfetched, but nonetheless, the odds have been revealed.
What are the odds of Wrexham signing Lionel Messi?
It looks as though the World Cup winner will depart PSG this summer when his contract expires with a move back to Barcelona, providing they can afford it, having been mooted.
According to Betfair, he is 4/6 to head back to Catalonia with the idea of him joining Cristiano Ronaldo in Saudi Arabia tipped at 7/1. The Argentine could even join David Beckham's Inter Miami with those odds coming in at 9/1.
Remarkably, the 35-year-old has even been priced at joining Wrexham in the summer, with those odds sitting at 250/1.
The Red Dragons' chairmen have previously revealed their admiration for Messi, claiming they'd sign him over Ronaldo if ever given a chance.
In an interview with Sports Illustrated last year, Reynolds and McElhenney were asked which they'd rather sign. The former simply said "Messi", before remarking that he "likes his size."
His Wrexham co-owner agreed with the sentiments, although was disappointed that Wales legend Gareth Bale wasn't an option.
That certainly feels like the more realistic transfer, although once again is incredibly farfetched considering he's now in retirement.
Video