Thierry Henry Believes Messi Hurt PSG's Pride With Saudi Arabia Trip
It's been a chaotic week for Paris Saint-Germain, which began with the two-week suspension of Lionel Messi on Tuesday for going on an unauthorized trip to Saudi Arabia. 
The week continued with the club's ultras protesting on Wednesday and calling for the departure of certain players like Messi. Furthermore, the Argentine would apologize on Friday for his behavior.
Former Arsenal and FC Barcelona star Thierry Henry played with Messi and spoke about the suspension on Sunday during Prime Video's Dimanche Soir Football. 
"They hit a shot, maybe because he's not going to stay," Henry said (h/t GOAL). "Or did the destination he went to affect their pride a little? But there were much more serious things that happened at PSG. Was Messi right? No, you don't miss a practice.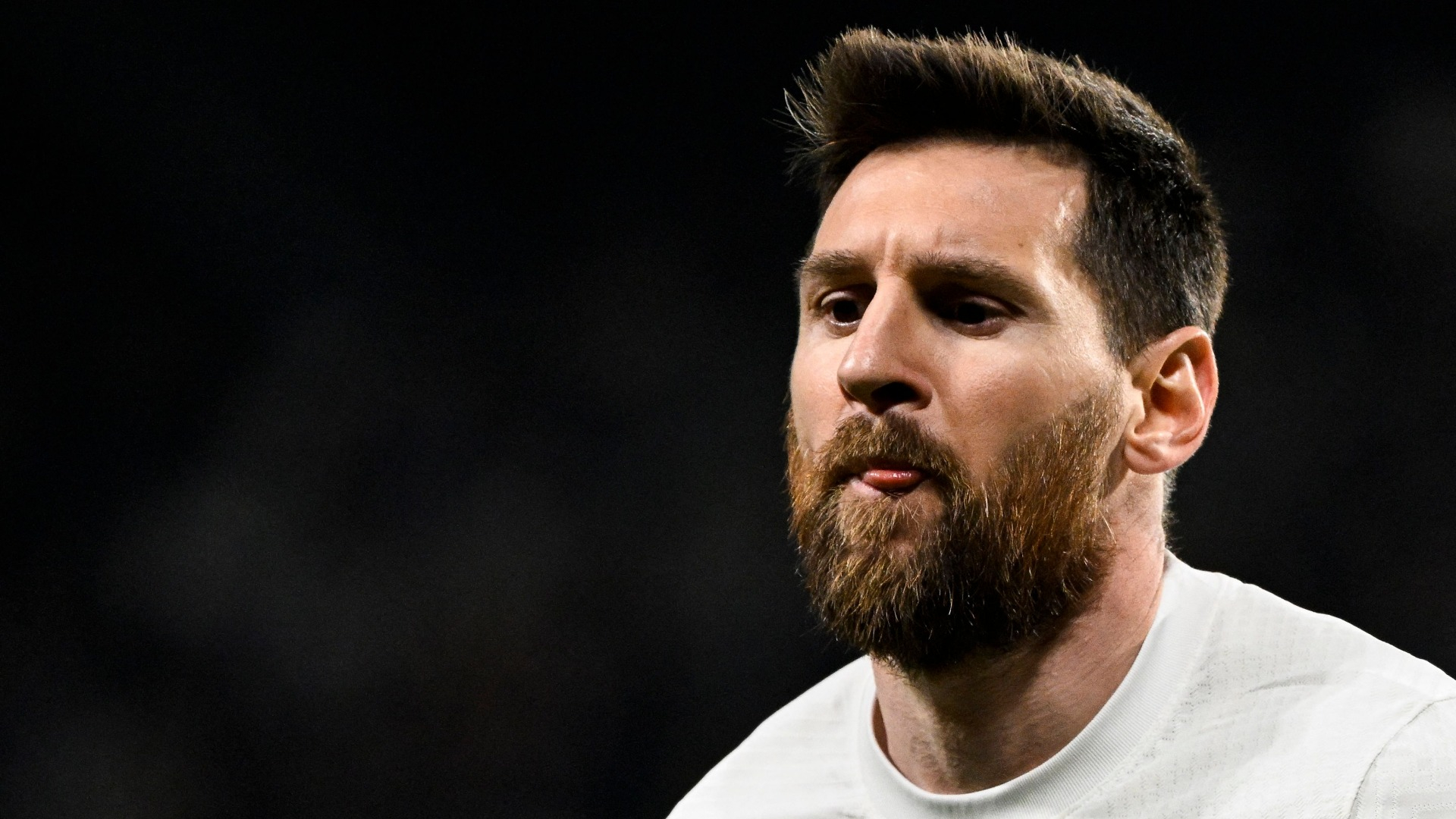 "No one can miss training. It reminds me a bit of the episodes of Dallas, when J.R. [Ewing] tries to get [long-time nemesis] Cliff Barnes. But it's always."
The suspension, accompanied by PSG's 3-1 win over Troye on Sunday at the Stade de l'Aube, might signal the end for Messi at PSG. The 2022 FIFA World Cup winner will miss one more contest before his suspension is over, but the capital club might like how they played in the win. 
If the French giants replicate the performance next Saturday against Ajaccio, they might consider leaving Messi out for the final three matches of the 2022-23 Ligue 1 season. 
Video