Title-winning manager reportedly wants Tottenham ace deemed 'one of the best in the world'
Tottenham Hotspur midfielder Giovani Lo Celso faces an extremely uncertain future at Spurs.
The Argentine joined Tottenham in 2019 to considerable fanfare, but he hasn't made much of an impact at N17.
Lo Celso has spent most of the last 18 months on loan with Villarreal after struggling to impress Antonio Conte.
Although Tottenham have a new manager now, the 27-year-old is reportedly not interested in still playing for Spurs.
"I think Lo Celso will go. Think he's had a good loan so they will get some decent money back on Lo Celso, so that makes sense," Matt Law recently told Last Word On Spurs.
"I don't think they see him really doing anything at Spurs. And from what I am told he doesn't really want to come back to Spurs. I think the ship has sailed."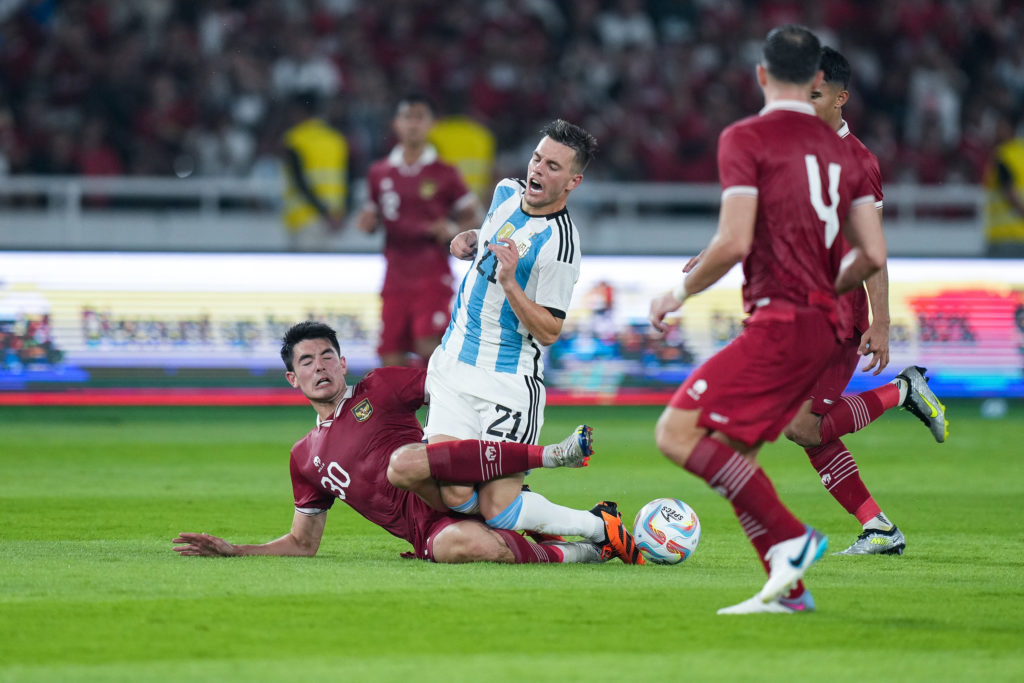 'Icing on the cake'
The Tottenham playmaker has been linked with a move to Barcelona. AS has now provided an update on their stance on the Spurs ace.
The Spanish outlet – via Sport Witness – has reported that Barca head coach Xavi sees Lo Celso as the 'icing on the cake'.
AS claims the club hierarchy brought up the Spurs man's name at a summit earlier this month while discussing potential Messi alternatives.
Apparently, Xavi himself 'insisted on assessing' the possibility of signing the Tottenham midfielder, as long as Financial Fair Play allows it.
He has reportedly been a fan of Lo Celso for several years following a conversation with Lionel Messi, who labelled him as the best player in Argentina's squad.
Xavi has apparently followed the Tottenham man ever since and is said to view him as the 'icing on the cake' for his project.
Apparently, the 2023 La Liga-winning boss would like to add a new playmaker to his squad, which is currently lacking one.
And although they have other priorities, they may look to make a loan swoop for Lo Celso, 'without ruling out' a purchase clause.
Our view
Lo Celso is the very definition of a player who splits opinion.
The likelihood is that many Spurs fans don't rate him particularly highly. Even those who don't doubt his quality will acknowledge that he hasn't been able to cut it at N17.
Meanwhile, Lo Celso seems to be almost worshipped in Spain and Argentina.
Villarreal goalkeeper and fellow Argentine Geronimo Rulli gave Lo Celso some very high praise when he first joined.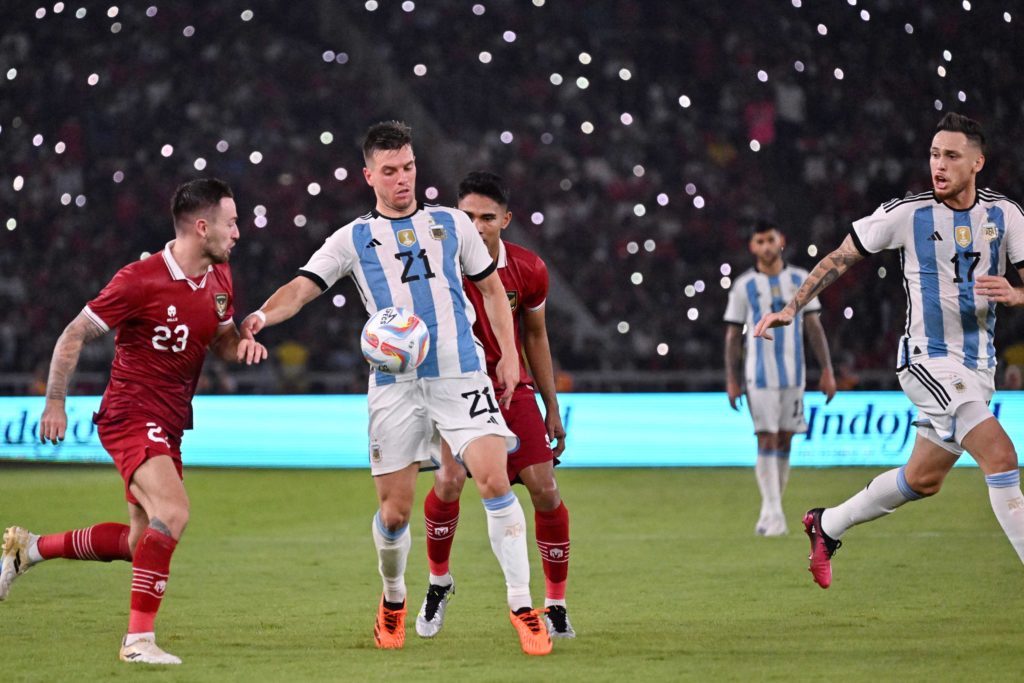 Speaking to Super Deporte, Rulli said: "He gives us an option as a team.
"He improves us, and I won't be surprising many by saying that he is one of the best players in the world.
"I know him well as a player and as a person, so I hope he does very well."
Then you have Lionel Messi and Xavi reportedly deeming Lo Celso an amazing player.
One thing's for sure though. Lo Celso and Tottenham just haven't been a good match.
The best thing for them is to part company permanently this summer.
Related Topics
Video Son Feels the Fury of Lloris at Half-Time for not Tracking Back! | All or Nothing: Tottenham Hotspur