"What has been written is a lie": Cristiano Ronaldo's Mother Addresses Footballer's Potential Split from Georgina Rodriguez as Portuguese Maestro Struggles With Career – Animated Times
Since last year's Fifa world cup, Portuguese player Cristiano Ronaldo and his career as a professional footballer have been a huge topic of interest. He got benched several times while playing for his former team Manchester United. And after exiting the team, he moved to Saudi Arabia with his partner Georgina Rodriguez. However, in recent times, reports of alleged rift between the couple surfaced. Along with it, there were rumors of Ronaldo getting tired of Rodriguez. But according to his mother Dolores Aveiro, it does not seem to be the case as she denied any type of relationship issue between her son and his partner.
Cristiano Ronaldo's Mother Denies Alleged Rift Between Him and His Partner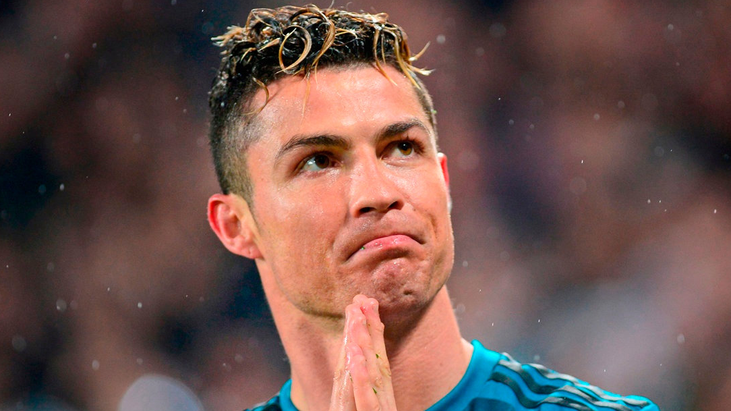 When it comes to footballer Cristiano Ronaldo's private life, he has been with his current partner Georgina Rodriguez since 2016. And the two of them are living a lavish life in Saudi Arabia as of now. The footballer signed a contract with the Al-Nassr football team based in  Saudi Arabia and therefore moved there shortly after his exit from Manchester United.
Also Read: Cristiano Ronaldo Does Not Like Georgina Rodriguez Becoming More "Self-centered" After Insane Fame
But recently there was a rumor of an alleged rift between him and Rodriquez. Many news publications including those in Saudi Arabia reported that the couple was on the verge of splitting with each other. However, that is not the case at all according to the footballer's mom Dolores Aveiro.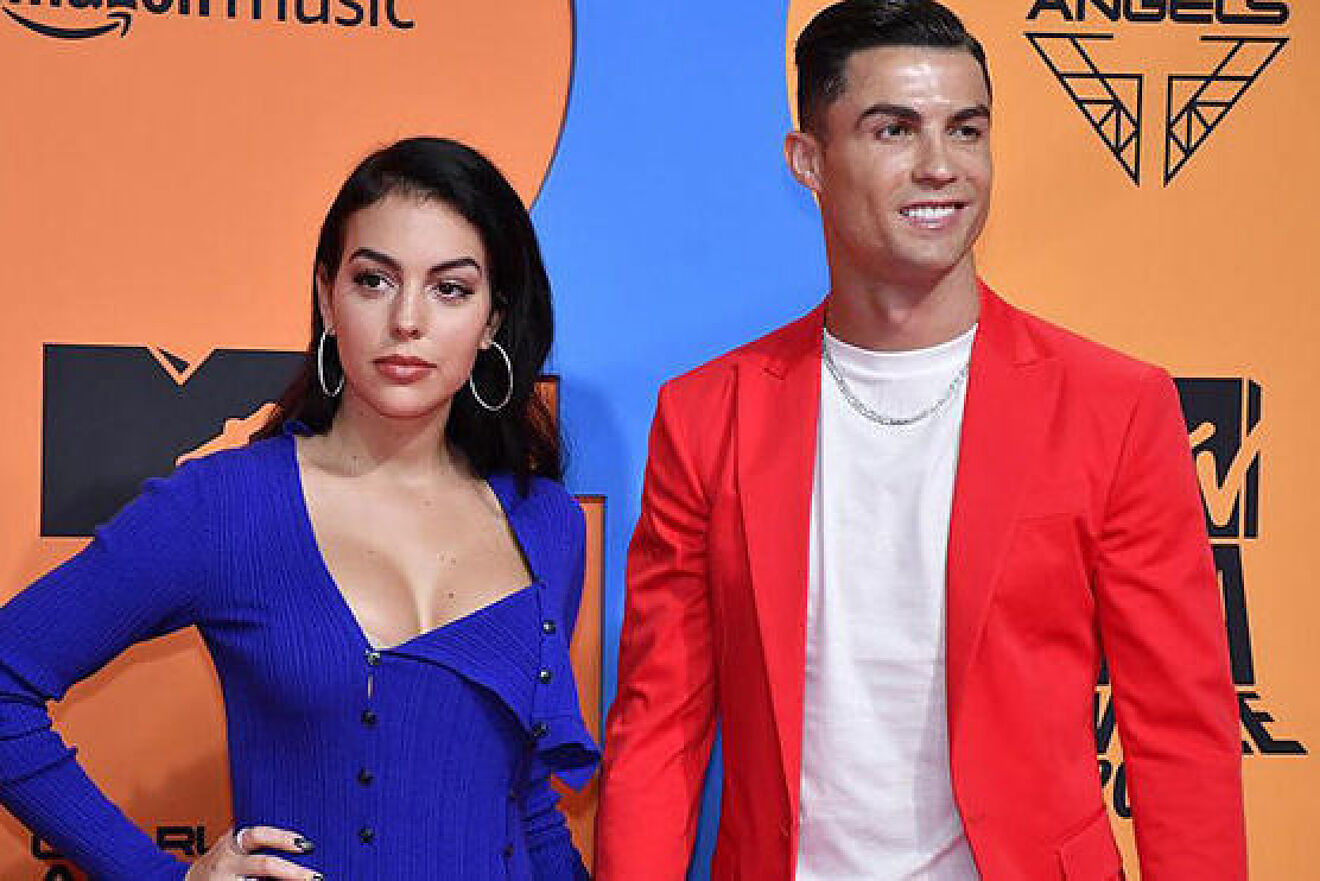 When Ronaldo broke up with his former partner Irina Shayk, reports suggested Aveiro was somehow involved in the split. But this time around, that is visibly not the case as she recently cleared the rumors during a recent event. According to the Mirror Ronaldo'ss mother said,
"Everything is a lie. All couples argue, but what has been written is a lie," 
Apart from that, even the Spanish model has debunked the reports of an alleged rift between her and Ronaldo. As far as it can be seen, things seem to be going well in the footballer's personal life. However, it is his professional front that has been up in the air as his retirement year approaches.
Also Read: Irina Shayk Dating History – Every Celebrity Russian Model Has Dated From Cristiano Ronaldo to Leonardo DiCaprio
A Brief Look At Cristiano Ronaldo's Football Career After FIFA 2022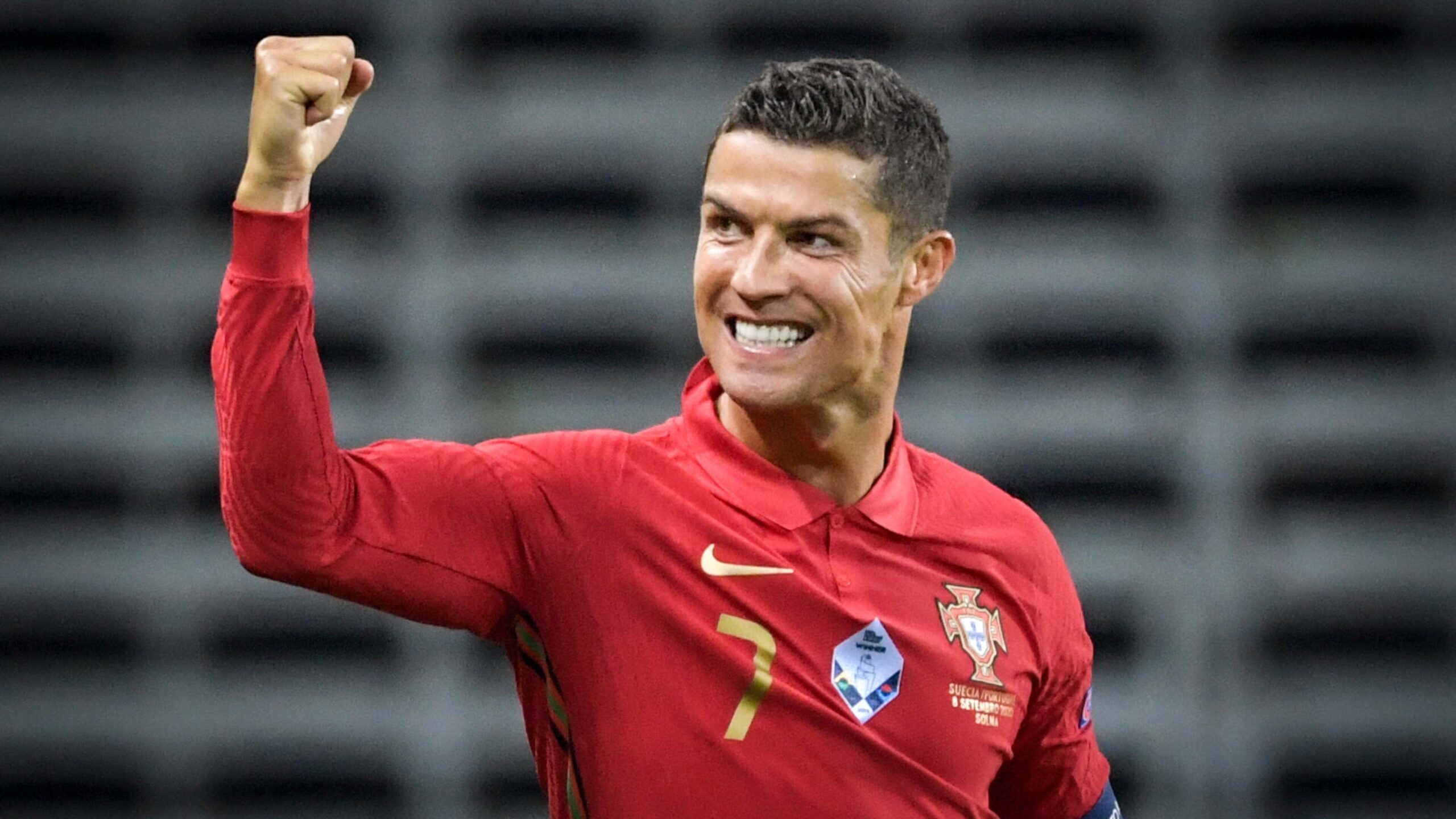 Last year's  FIFA tournament in Qatar did not go gracefully for Portuguese maestro Cristiano Ronaldo. He was benched several times during his team while playing for Portugal at the game. Moreover, the Qatar world cup 2022 is going to be his last ever world cup as Ronaldk is about to retire when he hits 40 which is before the next FIFA.
And the fact that his team could not bring the world cup home plus it being his last chance must have taken a toll on him mentally. He has been dealing with this in the present times. Also, he exited his football team Manchester United and joined Al-Nassr in Saudi Arabia.
Also Read: "He's increasingly distant from his family": Cristiano Ronaldo's Frustration With Georgina Rodriguez Will Lead to Soccer Legend Leaving Her, Claims Insider
Source: Mirror
Video CR7's ex takes swipe at Georgina 😲