What Klopp has said on Pochettino as PL return agreed
Mauricio Pochettino will be back after four years away next season, with Jurgen Klopp's first-ever Premier League opponent taking over at Chelsea.
According to widespread reports on Saturday night, including The Athletic's David Ornstein, Pochettino has now agreed a deal to manage Chelsea.
The Argentine had long been linked with the job, following Graham Potter's dismissal in April, and now it is only a matter of time before his appointment is made official.
Klopp has already outlined his belief that Chelsea "will be incredibly strong next year," after a season which has proved "you cannot just bring top players together and think it works out."
Pochettino will now be tasked with moulding a bloated squad put together by co-owner Todd Boehly, as well as presiding over a likely fire-sale that could include Mason Mount's switch to Anfield.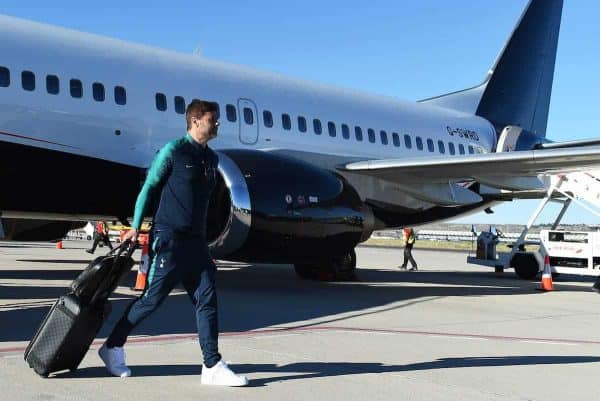 And comments from the Liverpool manager upon Pochettino's sacking by Tottenham in 2019 suggest Klopp will back him to pull it off.
"Around five months ago we played each other in Champions League final and now he is on holiday, and I hope he can enjoy it," he said after Pochettino was replaced by Jose Mourinho.
"He did a brilliant job at Tottenham, nobody doubts that he's an outstanding coach. Great guy, left and right of the games. I really enjoyed the games we played against each other.
"My first game in the Premier League was against him, so we have quite a history together.
"But everyone knows that pretty much all the jobs that are available – or not available – Mauricio will be in contention."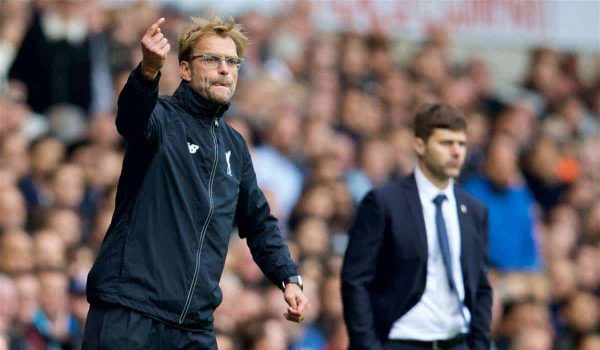 As Klopp noted, his first-ever game in charge of Liverpool was a 0-0 draw away to Pochettino's Tottenham, with James Milner the only player from his squad that day still at the club.
The pair faced off 10 more times after that stalemate, with the Reds only losing once – the 4-1 defeat at Spurs' temporary home of Wembley which prompted Klopp to rip up his playbook and shift towards a new era of success.
Their penultimate meeting was the Champions League final in Madrid, and though Pochettino was ultimately sacked six months later, his reputation remained intact.
Like Klopp predicted, a top job came his way in 2021 as Paris Saint-Germain came calling, while now Chelsea have opted to make him their next in a long line of head coaches.
With Chelsea now mathematically clear of relegation with two games left to play, Klopp can now look forward to his next battle with Pochettino.
Video Mauricio Pochettino is 'taking his time' signing as Chelsea new manager – Julien Laurens | ESPN FC