What N'Golo Kante did two days after crashing his £20k Mini Cooper sums up the Chelsea star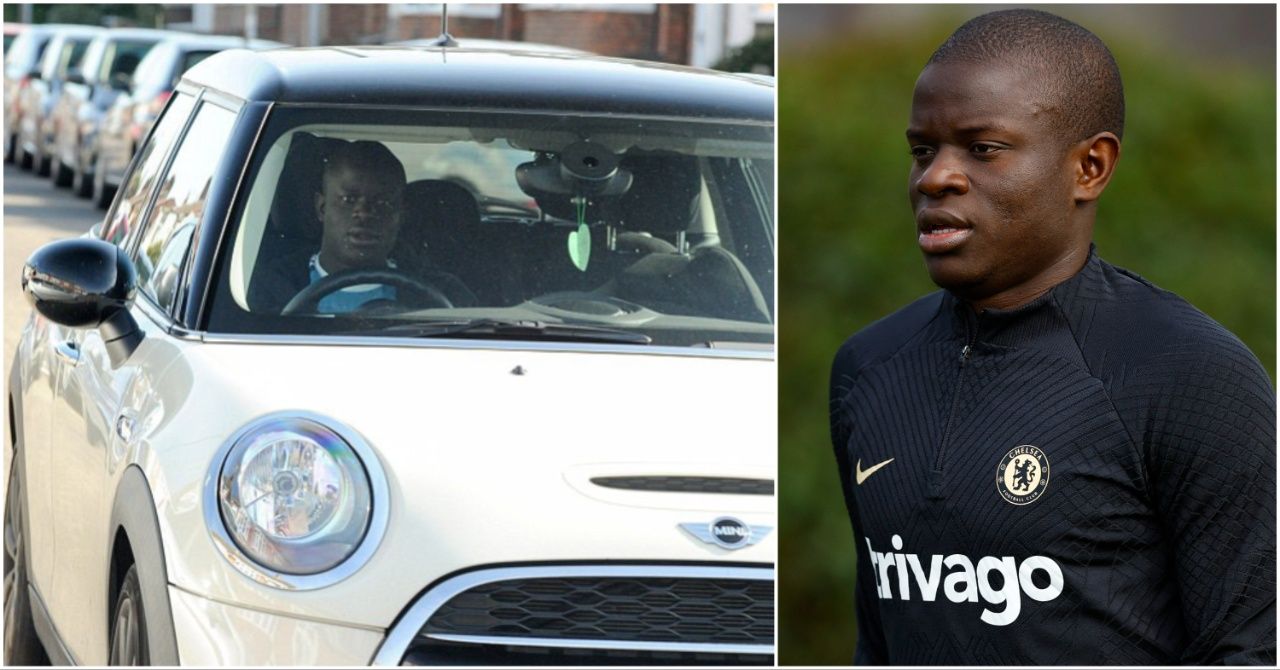 After seven years at the club, N'Golo Kante's time at Chelsea has now come to an end.
The midfielder is set to join Saudi Pro League side Al-Ittihad once his contract expires.
The Frenchman's time at Stamford Bridge was nothing short of memorable, with loads of incredible moments on the pitch.
He was a vital part of Chelsea teams that lifted the Premier League, Champions League and Europa League trophies, making 269 appearances for the Blues in total.
GiveMeSport VIDEO OF THE DAYSCROLL TO CONTINUE WITH CONTENT
A true club legend.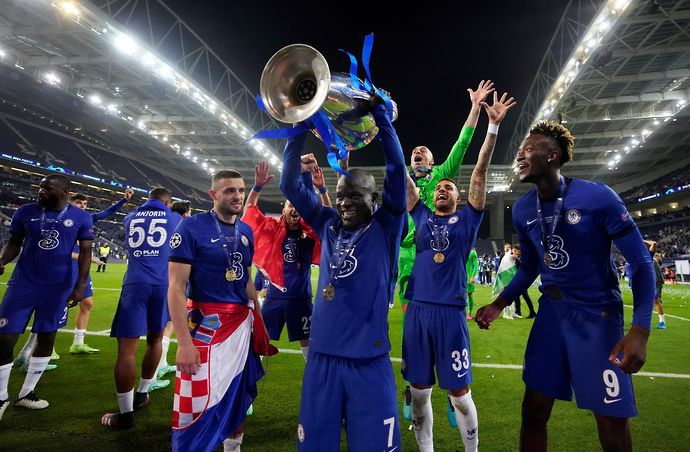 When Kante crashed his Mini Cooper
Chelsea fans will remember some of Kante's best moments off the pitch as well as the ones on it with great fondness.
And one which shows how humble he is is how he used to turn up to training in a Mini Cooper.
Despite earning £110,000-a-week at Chelsea, Kante continued to drive around in a second-hand Mini, estimated to cost £20,000 brand new, rather than buy a supercar like others might have done.
In fact, he did not even think that he needed a car when he first joined Leicester City.
"A lot is made of the fact Kanté prefers to drive a Mini rather than operating with the fleet of dream machines that other members of his profession consider essential. But it turns out that when Kanté first arrived in Leicester he was not even sure he needed any wheels," the Guardian wrote after speaking to one of Kante's ex-Leicester teammates.
"Kanté, the story goes, reckoned it was possible to run into training every day and had to be persuaded that it wasn't usually done that way in the Premier League."
Given how industrious he was on the pitch, you'd have backed him to do it…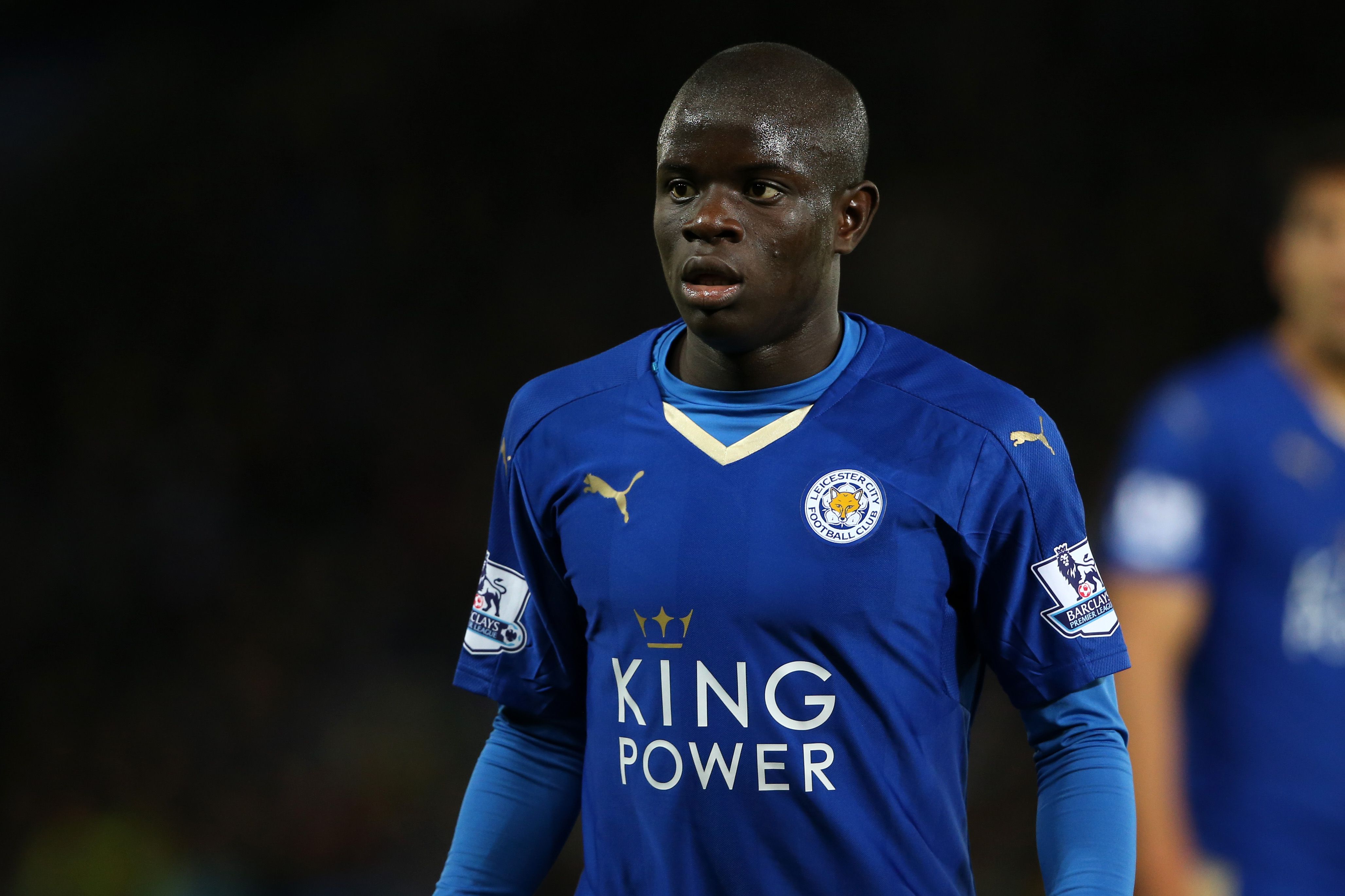 Kante eventually buckled and bought a Mini Cooper for his travels. But on one trip to Stamford Bridge in 2018, he ended up crashing the car.
Pictures showed the vehicle missing the wheel arch and wing mirror.
"He must have been pretty annoyed but he was more than happy for fans to take selfies with him," one eyewitness said, per The Sun.
Again, an indicator of the man he is.
He turned up to training in the same car two days later
Despite earning enough to buy five new Mini's a week back then, Kante refused to replace his motor.
Instead, he turned up to training in the same broken car two days later.
According to The Sun, the wheel arch remained torn off, but the left wing mirror had been reattached with gaffer tape.
He clearly did not fancy running to training as he might have done when he joined Leicester…
Kante had previously spoken about not wanting to buy flash cars, saying he loved his Mini because it did the job.
"I've never been someone who loves a car and when I was young I didn't have the ambition of a car or something like that," he said.
"But my Mini, for the beginning, was good to learn to drive on the left. I got it in Leicester and I still have it now. But it's good."
Although he later went on to replace his car with a Mercedes, stories like this prove exactly why Kante was loved by so many.

Chelsea fans will miss their down-to-earth legend.
Video The Day Kanté Crashed His Car