Why This Analyst Thinks Bernardo Silva is Perfect Messi Replacement
Manchester City forward Bernardo Silva is reportedly the top priority for Paris Saint-Germain this summer to replace Lionel Messi. The Argentine's contract expires on June 30 and now the French club is looking at the post-Messi era.
RMC Sport Pundit Jérôme Rothen approves of the possible pursuit of the former AS Monaco star as a move to PSG would reunite the 28-year-old with Kylian Mbappe and sporting advisor Luis Campos. 
"Bernardo Silva is a reference to his position, even to several since he can play everywhere," Rothen said (h/t Canal Supporters). "He is very intelligent, altruistic and that's what I like. He is turned towards the collective. 
"He was shaped by Pep Guardiola. He is a very consistent, very consistent player. […] It won't be easy to take him like that because Pep Guardiola esteems him enormously; he has a leading role in Manchester City today. If there is a possibility, so much the better.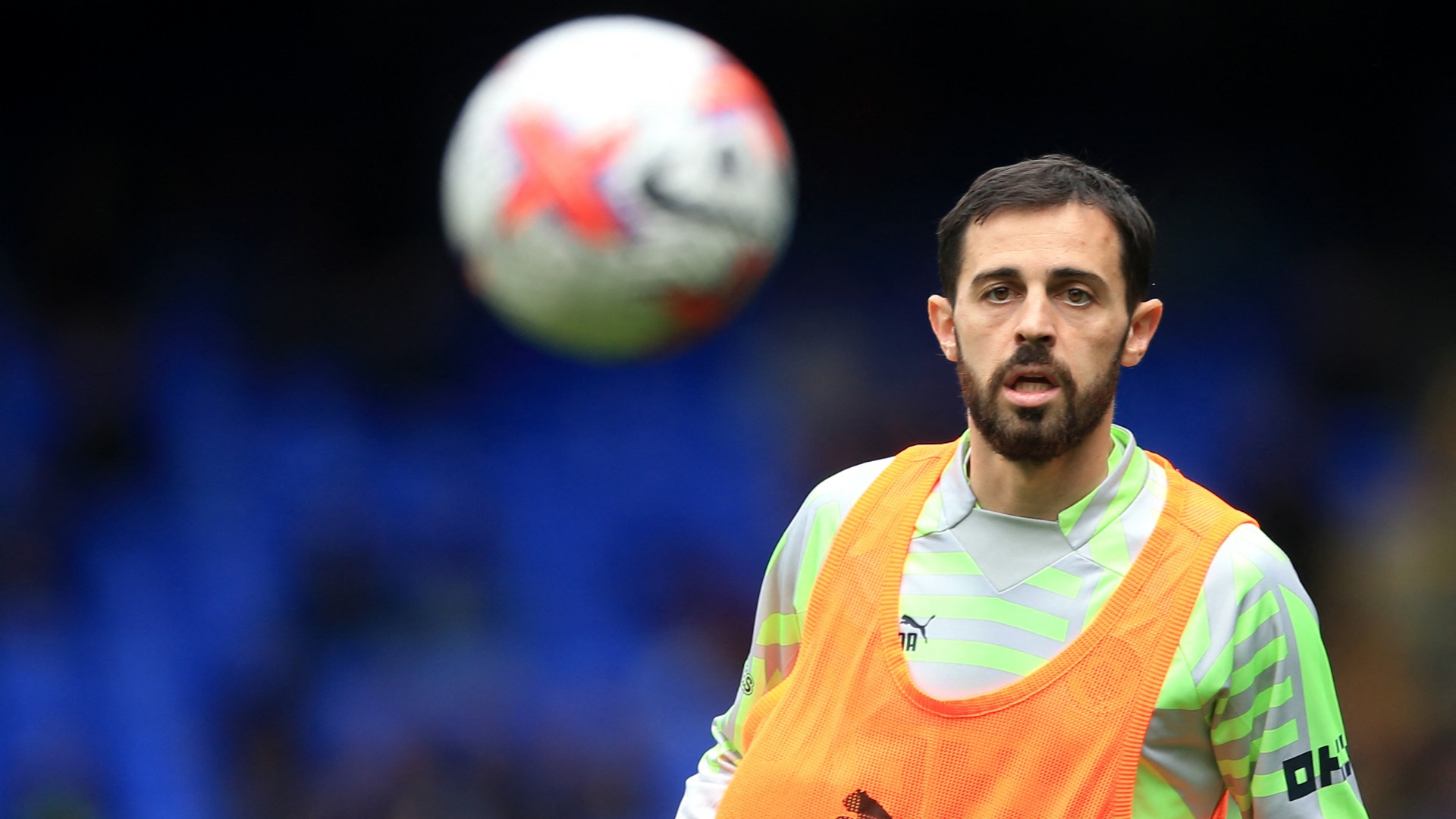 "I know, because I inquired, that he would welcome a start this summer, especially if he wins the Champions League and the Premier League … I think that at PSG, players like that are sorely lacking. So it can only be a good idea."
PSG does face competition for the player as FC Barcelona is in the mix for the forward, who's under contract until 2025. 
Furthermore, club president Joan Laporta commented quickly on the possible interest from the Spanish side as they prepare to improve their squad this summer. 
Nonetheless, a recent report did reveal that Silva is interested in a return to Ligue 1, but if PSG wants to snatch up the Portugal international, it will cost them. Manchester City could look for €80 million to allow the player to leave. 
Video Bernardo Silva Interview which made Cristiano Ronaldo Angry